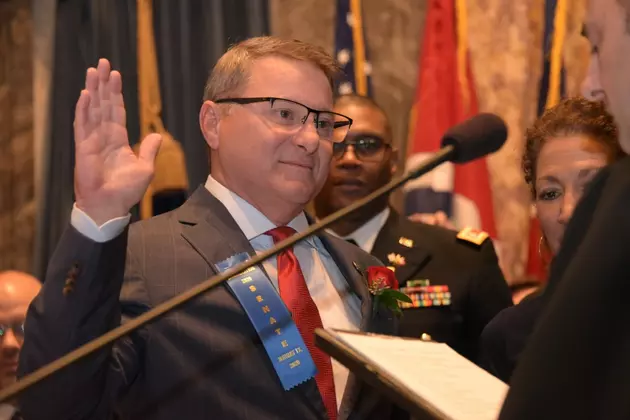 Page Cortez Elected President Of The Senate
Photo courtesy of the Louisiana Senate
Yesterday, State Senators in the Louisiana Legislature voted Senator Page Cortez of Lafayette as Senate President.
Cortez first served people in this area as a State Representative before being elected to the Louisiana State Senate Chamber.
He will be working behind the scenes now to decided on which Senator will sit on which State Senate Committees.
It is truly an honor to be chosen by my colleagues in the senate to lead them as we enter this new term and new decade. This is an opportunity for us to set aside our differences as we continue to improve the quality of education for our youngest constituents, provide even more opportunities for our industries and small businesses to thrive, and build a stronger, safer, more productive Louisiana for each and every citizen.
The Senate includes twenty new Senators, and nine of those are new to Legislature in general.
More From News Talk 96.5 KPEL