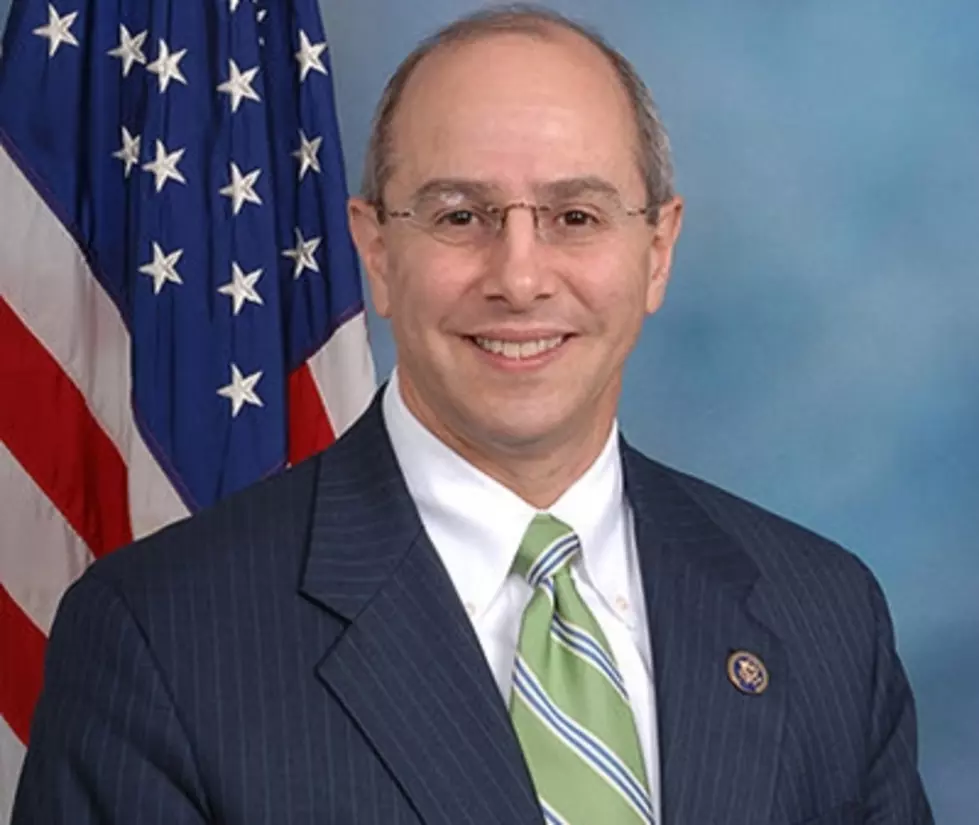 Patel Drops Out Of US Senate Race, Endorses Boustany
Charles Boustany
One of many lesser-known candidates in the US Senate race has dropped out less than three weeks before the election. Attorney and former-investment banker Abhay Patel is the first candidate to back out of the crowded field. Political analyst Bernie Pinsonat isn't surprised he withdrew, since he polled poorly.
"The guy just didn't have any voters with him or he wouldn't have got out. He spent some money but he's got no traction. Nobody knows him across the state. So I think it's smart for him to get out," Pinsonat said.
After dropping out of the race, Patel endorsed Republican Congressman Charles Boustany over the two other major republican candidates, John Kennedy and John Fleming. There are also two major Democrats in the race, Foster Campbell and Caroline Fayard. Pinsonat says he's not sure how much that endorsement will really help Boustany.
"I guess you could say it's good that Boustany got his endorsement, but he doesn't have any really votes to bring to Boustany. Maybe just the image of him endorsing him might give Boustany a little attention," Pinsonat said.
Patel's name will still appear on the ballot along with the 23 other names running for US Senate. Pinsonat says if any other minor candidates drop out, it won't have a huge impact on who will make the runoff.
"The runoff's going to be between two of these five well-known candidates who are spending a lot of money. No one else has a chance but those five," Pinsonat said.
More From News Talk 96.5 KPEL