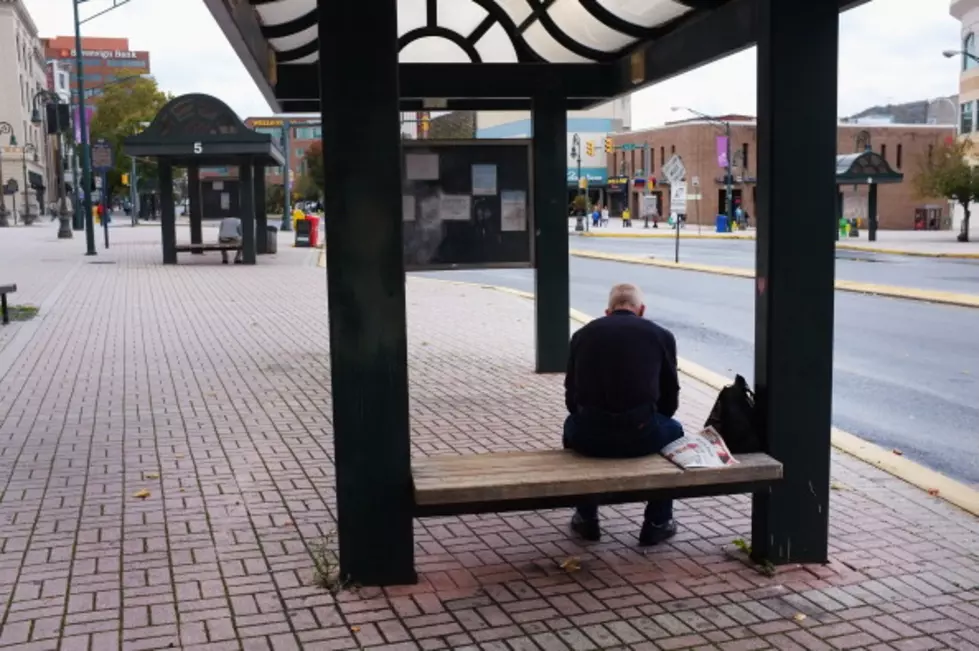 Poverty Numbers Climbing in Shreveport Bossier
Getty Images
The United Way's report on poverty is out and it shows more and more people in our state are struggling to make ends meet.
The ALICE (Asset Limited, Income Constrained, Employed) Report focuses on shining a spotlight on residents who are not able to afford the basic household necessities, including housing, child care, health care, food and transportation.
CLICK HERE to get the full report.
Some of the local numbers are disturbing.
In Caddo Parish there are 96,532 households. Of those, 53% are living in poverty.
In Bossier Parish there are 47,458 with 46% living in poverty.
In Webster Parish there are 15,806 households with 56% living in poverty.
In DeSoto Parish there are 10,259 with 46% living in poverty.
East Carroll Parish in Northeast Louisiana has the worst numbers in the state with 75% living in poverty.
Cameron Parish in Southwest Louisiana has the best numbers with only 27% of residents living in poverty.
We checked some of the bigger Parishes in the state and find these poverty levels:
Orleans 53%
Jefferson 46%
East Baton Rouge 47%
West Baton Rouge 41%
Lafayette 44%
In Louisiana, the total number of households increased by 3 percent between 2010 and 2016 to 1,729,126. But the number of ALICE and poverty-level households increased even more, from 683,897 in 2010 to 828,255 in 2016, a 21 percent increase
More From News Talk 96.5 KPEL