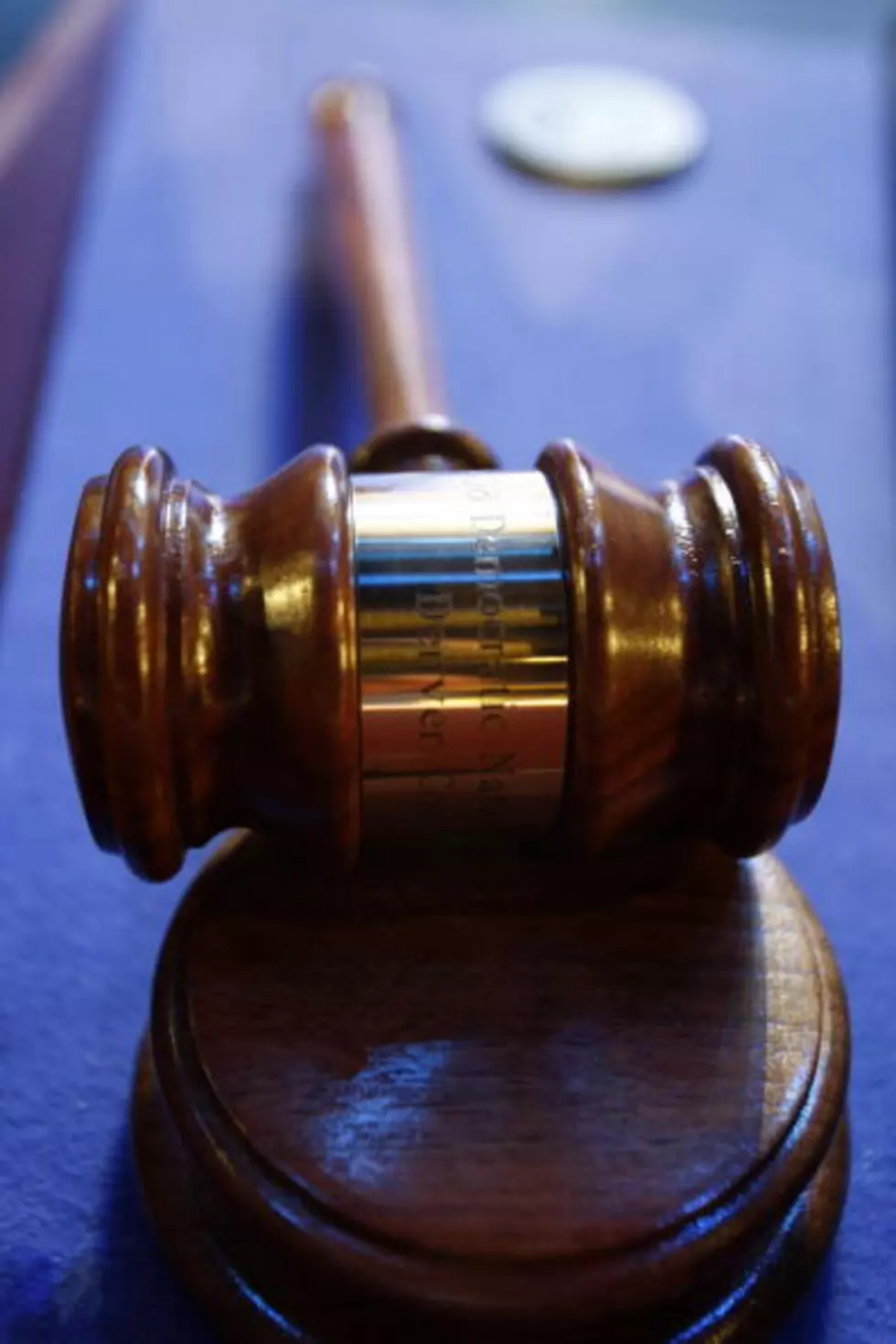 Report Claims Social Security Judges Rubber-Stamp Claims
judge's gavel (Photo by Chip Somodevilla/Getty Images)
WASHINGTON (AP) — Four Social Security judges are headed to Capitol Hill to face accusations they rubber-stamped claims for disability benefits, approving billions of dollars in lifetime payments.
A new report by the Republican staff of the House Oversight Committee says each of the judges approved more than 90 percent of the cases they heard from 2005 to 2013. The report says the high approval rates indicate the judges did not follow proper procedures or conduct meaningful hearings.
The administrative law judges are scheduled to testify before the Oversight Committee on Tuesday. In written testimony, Judge Gerald I. Krafsur of Kingsport, Tennessee, says he has heard thousands of cases and never had one overturned because the applicant was not disabled.
Copyright 2014 The Associated Press. All rights reserved. This material may not be published, broadcast, rewritten or redistributed.
More From News Talk 96.5 KPEL