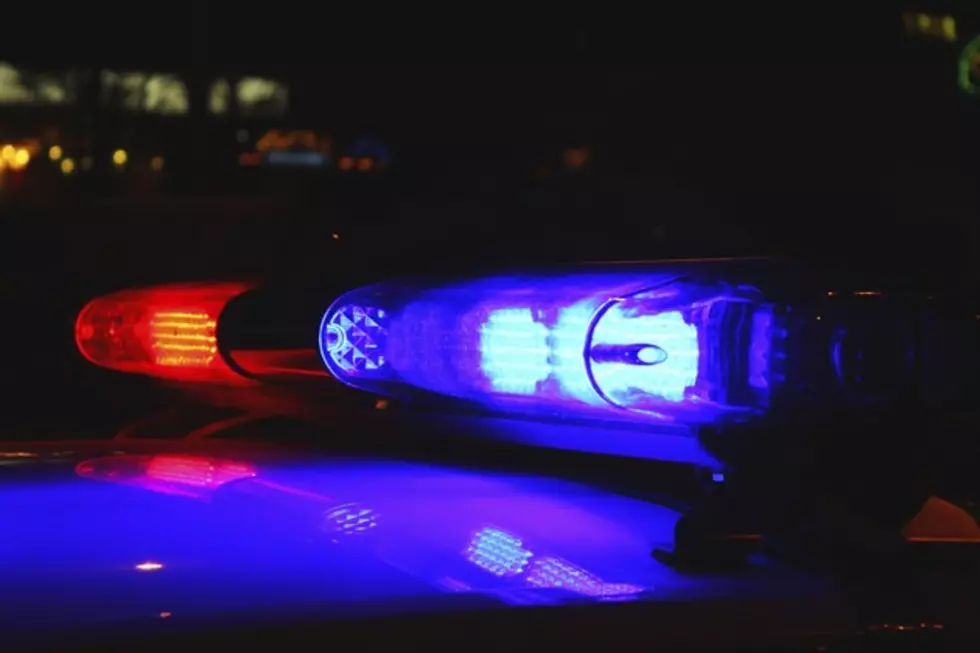 Scott Man Dies After Being Hit By A Car
Alex_Schmidt, Getty Images
A man from Scott, walking in one of the eastbound lanes of Highway 90, was struck and killed at around 1 o'clock this morning.
State Police Troop I Spokesman Trooper Brooks David says that 27-year-old Gerard Robert was in the left lane of Highway 90 on the eastbound side when he was hit by 38-year-old driver Joseph Silas of Jeanerette.
This happened on Highway 90 near Estes Road.
David says Robert was walking in the left lane, and he was wearing dark clothing.
Trooper David said in a written statement,
"Troopers were unable to obtain a toxicology sample from Robert."
Silas submitted to a breath test that showed no alcohol was present.
Trooper Brooks David reminds pedestrians that they need to walk against traffic, never walk in a roadway, and also wear light-colored clothing if you are going to be walking near a roadway.
More From News Talk 96.5 KPEL