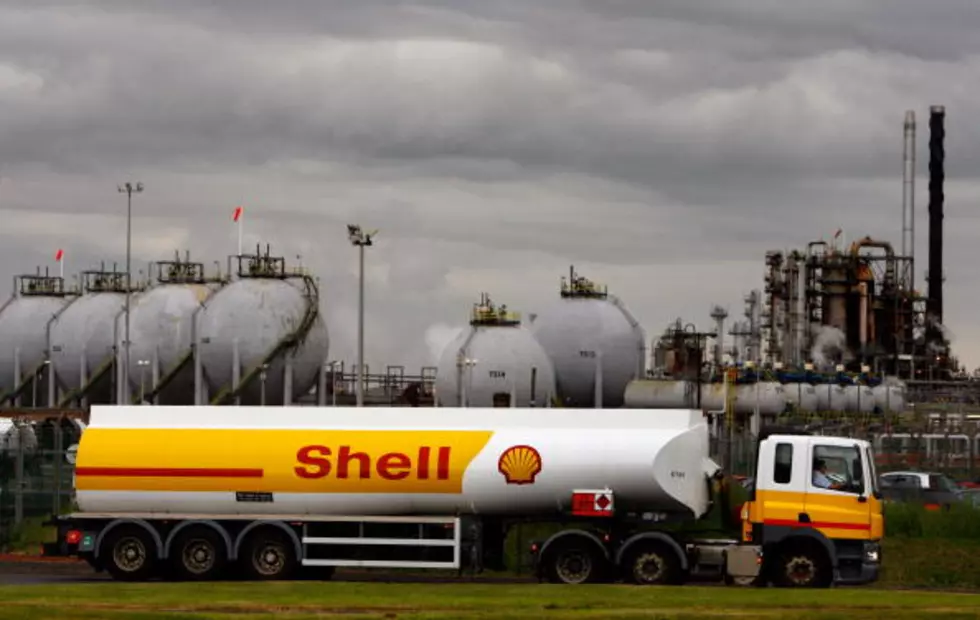 Shell Jettisons Plans To Build $12.5B Plant In La.
Shell Tanker (Photo by Jeff J Mitchell/Getty Images)
BATON ROUGE, La. (AP) — Shell has delivered a blow to Louisiana's industrial boom, saying it is scrapping a proposal to build a $12.5 billion natural gas-to-liquids plant in Ascension Parish.
The company announced Thursday that it was suspending further work on the project, which would have created 740 direct jobs and thousands more in spinoff employment.
Shell says the project isn't viable because of factors including high cost and uncertainty in long-term oil and gas prices.
Gov. Bobby Jindal's administration had offered an incentive package that included $112 million for road improvements, land purchasing and other infrastructure.
Economic Development Secretary Stephen Moret calls the abrupt decision very disappointing. But he says Louisiana is being considered for several other multibillion-dollar projects and has other large announced projects on the way.
More From News Talk 96.5 KPEL