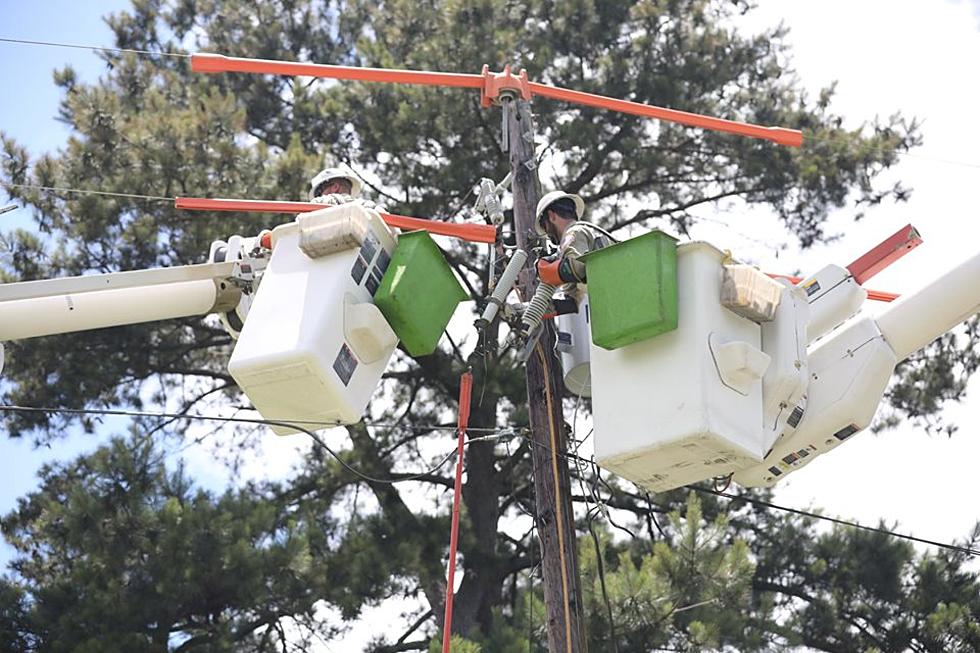 SLEMCO Cancels Annual Meeting for 2nd Year in a Row
SLEMCO Photo
SLEMCO, the Southwest Louisiana Electric Membership Corporation has announced that this year's annual meeting will not be held. The company made the decision to forgo the yearly gathering of members at Lafayette's Cajundome out of healthcare concerns.
Despite the fact that COVID-19 cases and hospitalizations are much lower than they were when the meeting was canceled last year company officials felt that this was the most prudent decision that could be made.
Right now, though, the health and well-being of our customers and employees must come first. Even though things are much better than last year at this time, canceling an indoor gathering with several thousand in attendance is still the right thing to do.
Those are the words of Mary Laurent, Communications Coordinator for SLEMCO. Laurent's comments were chronicled in a story published by KLFY television on their website.
The SLEMCO Annual meeting, an event that draws thousands of SLEMCO members and customers from across the company's footprint was scheduled to be held June 12th in Lafayette's Cajundome. And while the good time and great information that is usually shared when SLEMCO members get together won't be going on, one aspect of the meeting will still happen.
The awarding of scholarships will still take place. The drawings for 30 scholarships valued at $2,000 each will now be held over the utilities Facebook Page. That drawing will be live on June 1st at 9:30 am.
SLEMCO serves customers in Acadia, Avoyelles, Cameron, Evangeline, Iberia, Lafayette, St. Landry, St. Martin, and Vermillion Parishes. The company has announced the date for the 2022 annual meeting will be June 11th. That meeting, as of now, is still scheduled to take place in Lafayette's Cajundome.
Ten Things We Look Forward to Once A Year in South Louisiana
More From News Talk 96.5 KPEL