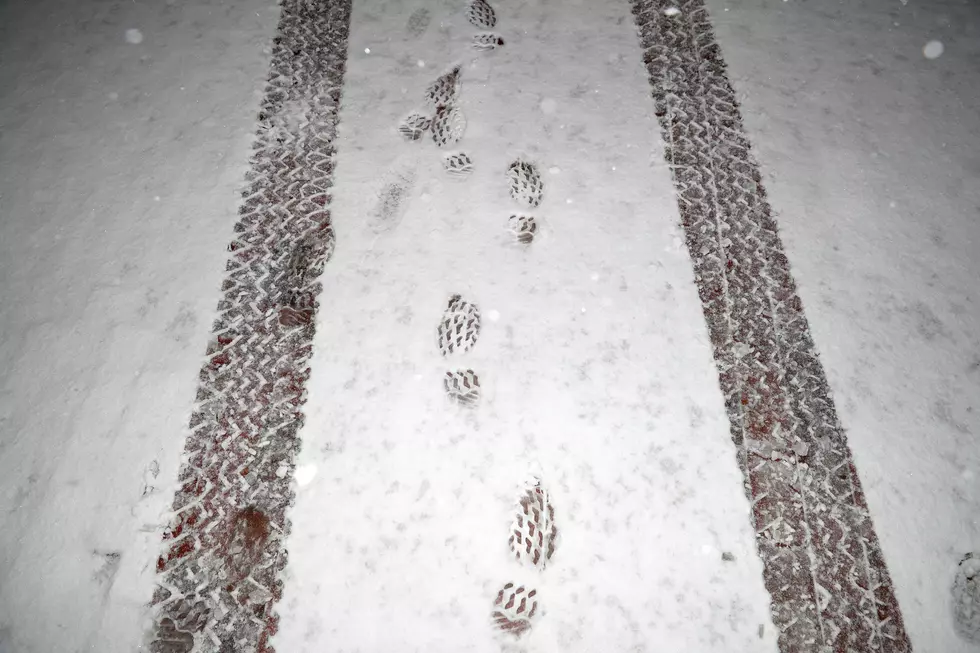 Thanks to 2 Heroes in Shreveport
Photo by Chip Somodevilla/Getty Images
So many people are stepping up to help others this week. Stranded motorists are getting assistance from random drivers. Neighbors are jumping in to clean up debris from falling carports and patio coverings. People in the south are just kind-hearted, caring people and that is why I love it here.
I want to shine a light on two people who have made a difference in my life this week. We will talk about this winter storm for the rest of our lives. It has been quite historic. We have had several inches of snow, sleet and ice and it has kept coming for days. Ice is piled up everywhere you look. That just doesn't happen in Louisiana. We might get a good snow, but it's generally gone by dinner time. Not this time.
But this is really not a story about the winter storm. This is a story about 2 people who I know do not want me to write this. I'll start with someone you don't know. His name is Greer. You might hear us refer to him as Greer the engineer. He has been working around the clock all week, leaving his wife and babies at home to deal with this winter storm. He has been driving back and forth to transmitter sites. He has been hooking up alternative satellite delivery systems to make sure all of our shows are on the air. He has been buying all the supplies we need from salt, water and everything in between. I can see in his eyes how exhausted he is.
I did get to watch him grab one meal with us today. But he grabbed it to go and said he was on his way out to a transmitter site. But he has been steadfast in his determination to keep things up and going. He has done an incredible job behind the scenes and I wanted you to know about him.
The second person I want to tell you about is already one of Shreveport Bossier's up and coming stars. She is Chica from K945. You might know her from KISS Country PM drive where she is Krystal Montez. She has made this week bearable and even made it joyous at times. I really don't know where to start. She waited in line earlier in the week for a local grocery to open at 10am so she could stock up on food to take care of us for the week while we are holed up in a hotel about 500 yards from the radio station. She even went in Home Depot to get supplies (including a grill to cook on if we lost power). She has been our chauffeur, our chef, our sidewalk scraper and so much more. Krystal even took a broom and shovel out to our satellite dishes in the back yard to scrape off the ice so our shows could be heard clearly. We have had several adventures this week, including getting kicked out of Waffle House, and scooping up snacks at the Petro Truck Stop (one of the few places we could find open). She is thoughtful, considerate and always puts others before self. This is the kind of person I want in my life and I hope you have people like Krystal in your life.
Krystal and Greer would not want to be called heroes. They would rather we talk about first responders or grocery store workers who managed to keep things running, or the road crews, or the power line folks who are braving the elements. But to me, these two are just as important and I could not be doing what I'm doing without them.
We will talk about this week for years and decades to come and my stories will always include Greer and Krystal the two people who never blinked. They just did whatever needed to be done. My admiration for you both has grown immeasurably this week and I say thanks.
Read More: Winter Safety Tips
More From News Talk 96.5 KPEL