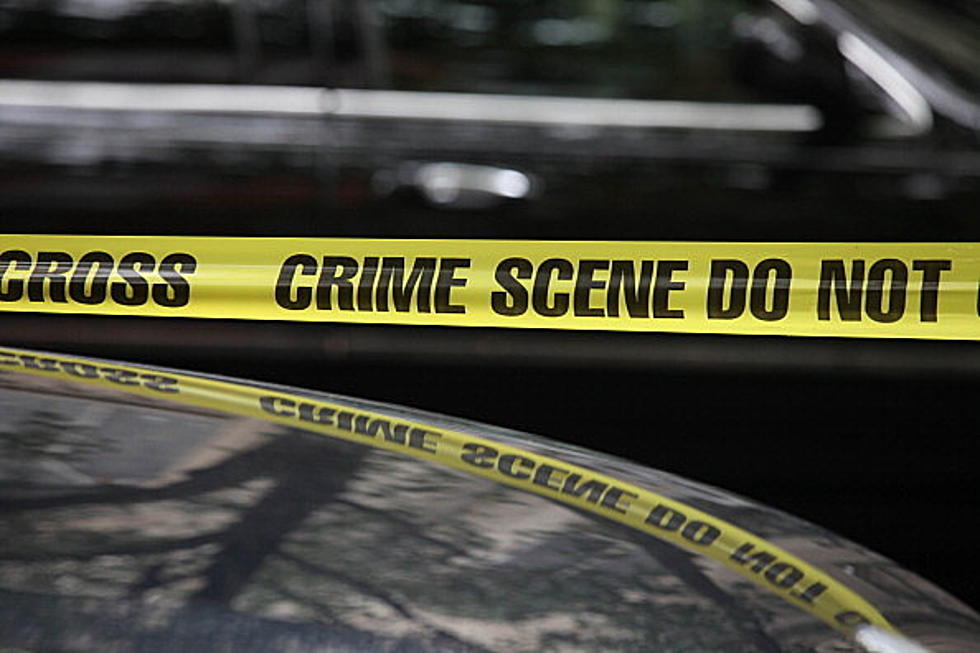 Trial continued for suspect in Daisy Lynn Landry disappearance
Getty Images
The Lafayette man accused of murder in the disappearance of Daisy Lynn Landry, was in the courtroom today to begin his felony trial.
Malik Davis's trial was rescheduled at the request of his defense attorneys.
The lead defense attorney on the case, J. Clay LeJeune, asked 15th Judicial District Judge Patrick Michot to continue the trial so that he and Valex Amos, Jr., who also is representing Davis, can review recently discovered information in the case.
Assistant District Attorney Alan Haney, granted the motion. Haney said that new evidence has surfaced after an interview of a witness and that he would need additional time to review the case before coming to a verdict.
Davis, is the primary suspect charged in the murder of Jacqueline "Daisy Lynn" Landry who went missing in May 2017. While Landry's body has yet to be found, Davis has been indicted in her murder. Davis was arrested on May 31, 2017, and has been held since then on a $250,000 bond.
The next trial date for Davis will be on July 29.
More From News Talk 96.5 KPEL