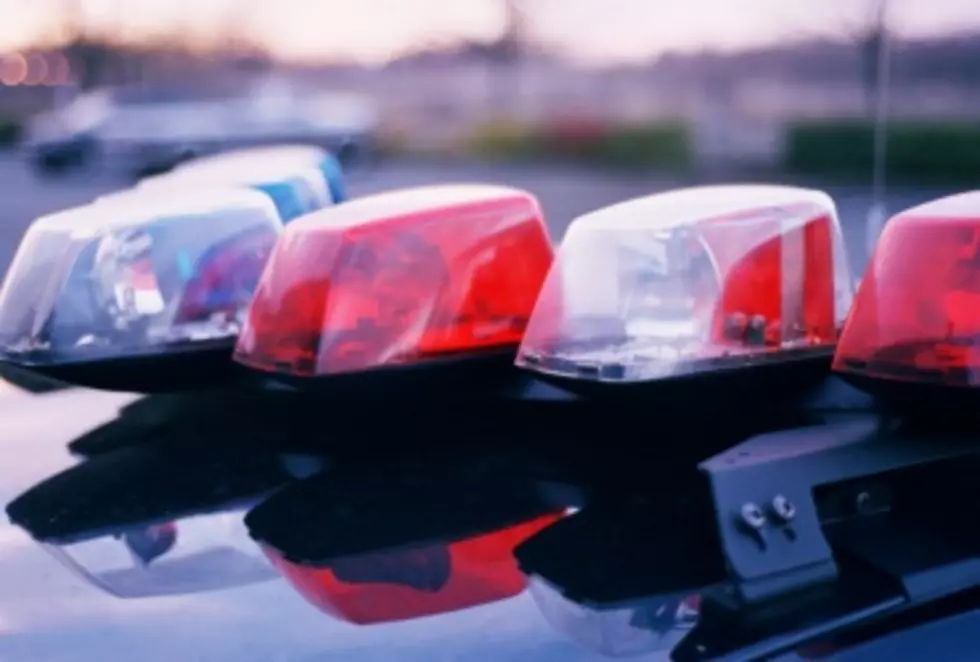 Trooper Arrested For DWI After I-10 Crash
Police Sirens 4, iStock
A State Police Sergeant was arrested for DWI troopers from Louisiana State Police Troop A today after they say he was involved in a hit and run crash while he was off duty.
Police arrested 34-year-old Sergeant Damien L. Dyson after causing a crash on Interstate Ten in Ascension Parish.
State Police say Dyson was traveling down the westbound side of I-10 when his car hit the rear of another car which then went into the median, hit several trees and flipped over.
Police say 21-year-old Kevin Gomez-Castellanos of Gonzales was wearing a seat belt and was not injured in the crash.
Troopers says Dyson kept driving even after hitting the car.  He finally took the Highway 44 exit and pulled over.  His car had heavy front-end damage.
Troopers showed up after being notified that a trooper was involved in a crash.
Troopers suspected Dyson was impaired and he agreed to a standardized field sobriety test, and he performed poorly on the tests.
Dyson was arrested for DWI, and he was taken to the Gonzales Police Department where he agreed to a chemical test for drinking. His results were a .175 grams % blood-alcohol content.
Dyson was arrested for the following:
Driving while intoxicated (first offense)
Possession of alcoholic beverages in motor vehicles.
Dyson was booked into the Ascension Parish Jail, and he was immediately placed on administrative leave.  Dyson, a six-year veteran of State Police, was assigned to the Protective Services section.
State Police Superintendent Mike Edmonson says,
"As law enforcement professionals, we have not only legal responsibilities but also high standards of integrity that must be upheld at all times while serving the citizens of Louisiana. Following a thorough criminal and administrative investigation, the Department will review all findings in this matter and take swift steps to ensure an impartial and appropriate course of action."
More From News Talk 96.5 KPEL