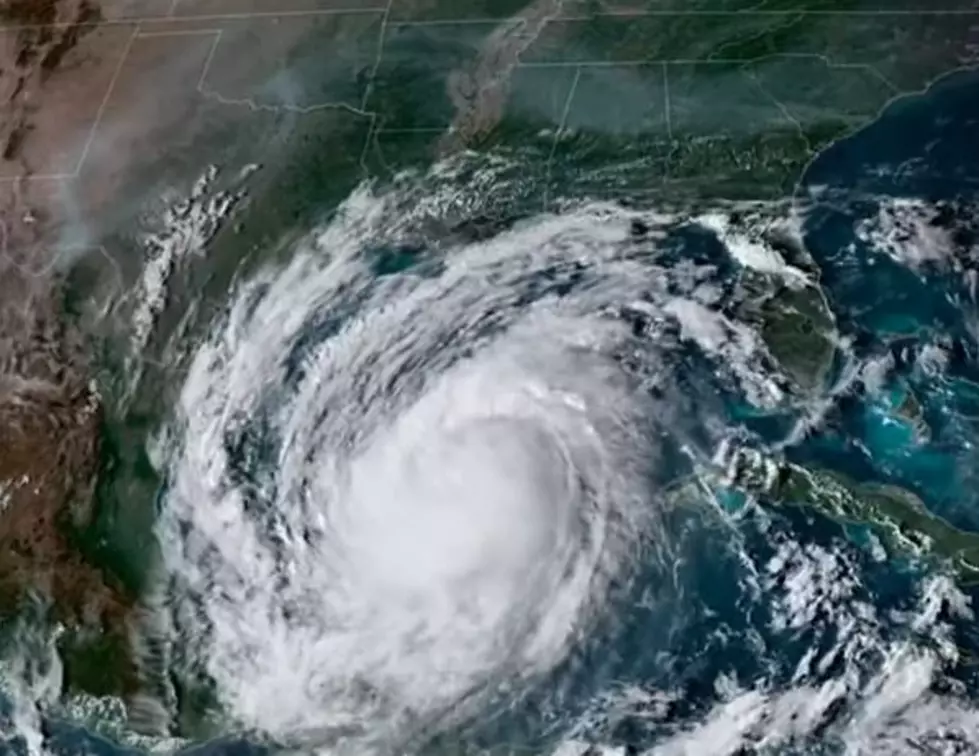 Tropical Wave Heads Into the Caribbean, but Is It Headed for the Gulf of Mexico?
VideoFromSpace via YouTube
BARBADOS (KPEL News) - A tropical wave is making its way into the Caribbean Sea, depending on weather patterns it could turn toward the Gulf of Mexico as we get further into the 2023 hurricane season.
However, the current trajectory has it set to hit winds that are not favorable for the quick development of the storm, according to the National Weather Service.
A tropical wave located near the Windward Islands is producing a large area of disorganized showers and thunderstorms while moving quickly westward. Development, if any, of this system should be slow to occur during the next day or two before it moves into a region of unfavorable upper-level winds. Regardless of development, locally heavy rains and strong gusty winds are expected across portions of the Lesser Antilles during the next day or so.
A second disturbance, meanwhile, has a slight chance to develop over the next week as it heads west/northwest toward the U.S. coast. That path may put it en route to Florida or northward.
A weak trough of low pressure is located a few hundred miles south-southwest of Bermuda. Some gradual development of this system is possible while it moves west-northwestward towards the southeastern U.S. coast later this week and into the weekend.
2023 Hurricane Season
Revised forecasts for this year's hurricane season have trended upward, creating concerns that this season could prove to be another bad one for frequently hurricane-impacted states like Louisiana.
Colorado State University's research team revised their early forecast of 13 named storms to 15 at the start of the season. However, in early July, the forecast was again revised upward to 18 named storms.
Parts of Louisiana are still recovering from the worst of the hurricane damage over the last few years, and several cities and towns are still in need of funding to assist with rebuilding efforts. With warmer Atlantic and Gulf waters, the chances for storms grow, causing worry among coastal states.
However, in 2022, Louisiana was largely spared from any major damage, which helped in a lot of rebuilding efforts along the coast.
Named Storms for 2023
The list of names used for storms is rotated every year. This year's storm names are Arlene, Bret, Cindy, Don, Emily, Franklin, Gert, Harold, Idalia, Jose, Katia, Lee, Margot, Nigel, Ophelia, Philippe, Rina, Sean, Tammy, Vince, and Whitney.
25 costliest hurricanes of all time
More From News Talk 96.5 KPEL