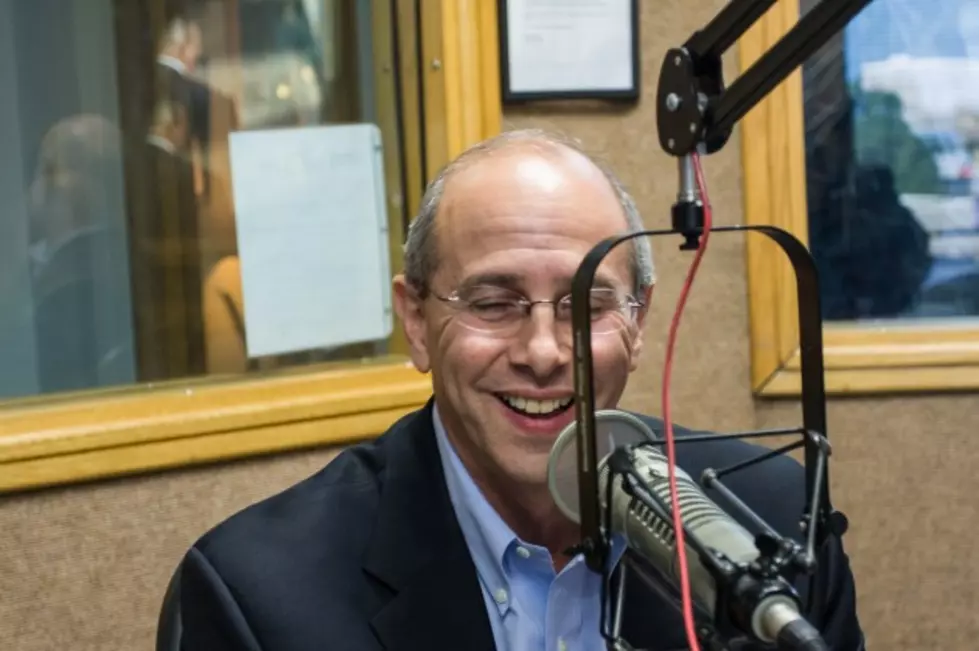 US House Passes Authorization For Acadiana VA Clinics
Congressman Charles Boustany KPEL staff photo
Today the US House of Representatives passed legislation 420-5 authorizing VA health clinics in Lafayette and Lake Charles.
Congressman Charles Boustany who co-authored the bill with Congressman Bill Cassidy said,
Finally our veterans in South Louisiana are seeing forward progress on the clinics that were promised to them years ago. I'm proud to have led our delegation in the fight to overcome bureaucratic hurdles and hold the VA to their word. I'll continue watching this agency like a hawk to ensure these projects are ready for construction as soon as possible.
The bill still faces a Senate vote before final approval and the signature of President Obama.