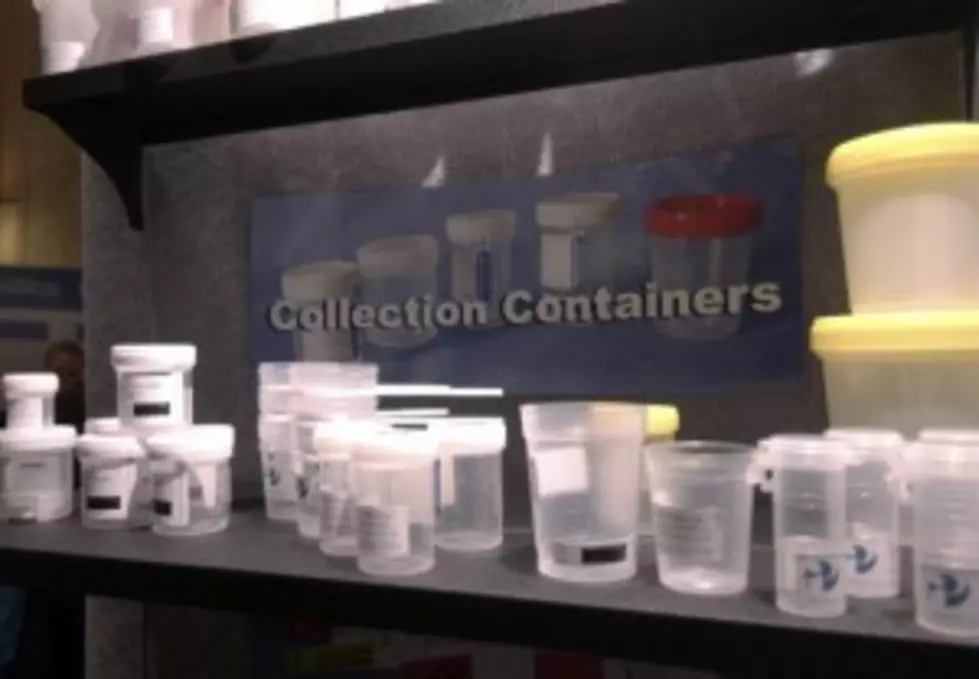 Welsh Police Officers To Voluntarily Get Drug Tested
Welsh Police Chief Tommy Chaisson is stating that he would like to have the town's narcotics officers volunteer to be drug tested. He says that he wants those who handle drugs to be screened periodically to alleviate any perception that they may be using them.
Town employees, including police officers, are screened within 32 hours after an accident to protect Welsh from liability. New hires are also screened.
Chaisson also said that he would back changes in drug and alcohol policy to include unannounced drug screening for narcotics officers.
The town has had a drug free policy since the late 1980s.
More From News Talk 96.5 KPEL