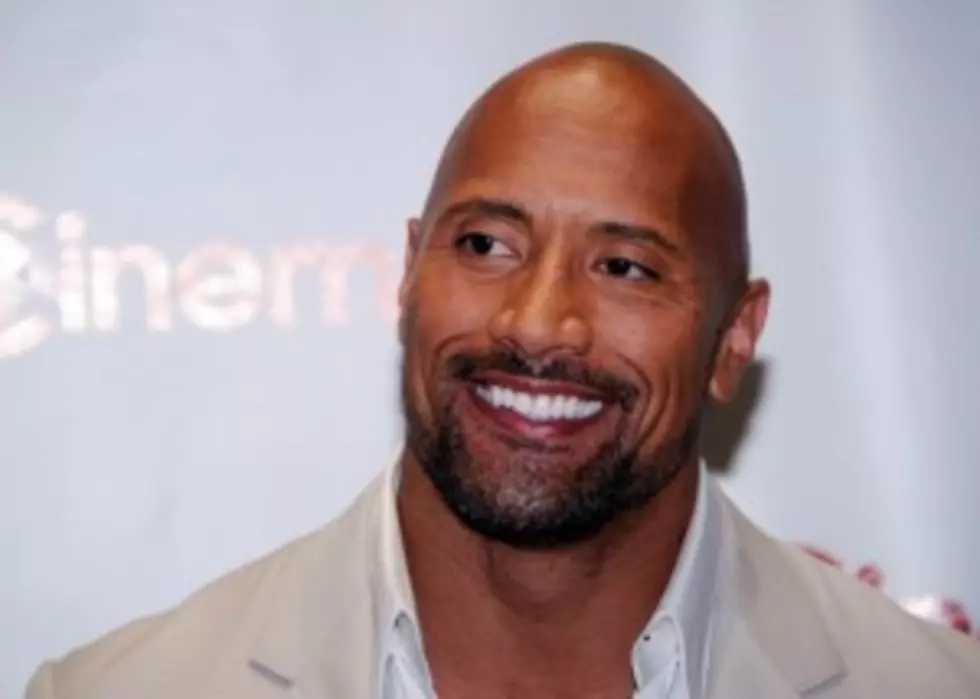 Would You Support a Celebrity for President?
In a recent conversation with Fox News, Dwayne Johnson, formerly known as The Rock from his days as a wrestler for the WWE, said he would not rule out politics in his life.  That would put the action star in the same mold as an action star before him, Arnold Schwarzenegger.
For now, he will continue his acting career, but it does beg the question.  Would you support a celebrity for President?  It's happened before with Ronald Reagan.  What do you think?
More From News Talk 96.5 KPEL