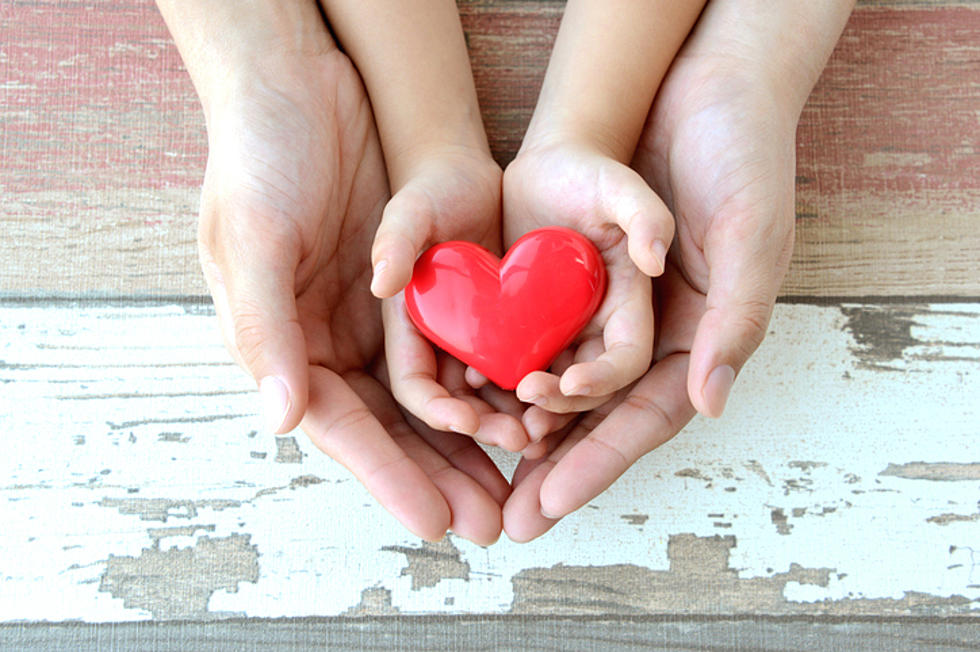 2021 SOLA Giving Day Happens on Thursday, May 6
takasuu, Getty Stock / ThinkStock
If you've been saying to yourself that you want to do more and help out your community, then tomorrow might be the perfect day for you.
The fourth annual SOLA Giving Day will be held on Thursday, May 6 beginning at midnight and going until 11:59:59 pm.
SOLA Giving Day is hosted by Community Foundation of Acadiana (CFA) and is for any local nonprofit organization to participate. (There is a deadline to participate though.)
This year, there are 183 registered nonprofit organizations, churches, and schools that serve South Louisiana.
Donating is easy. Simply go to www.solagivingday.org and make a contribution to your favorite cause or organization. According to CFA, donations are 100% tax-deductible.
The CFA says there are matching gift donations totaling more than $900,000 that have been secured to support more than 100 organizations. A matching donation is a charitable contribution by private donors that will match the general public's donation dollar for dollar.
View the list of organizations that have received matching donations at www.solagivingday.org/matchinggifts.
Additionally, SOLA Giving Day will award $22,000 in cash prizes to organizations for various achievements. To see a list of the cash prizes offered, visit www.solagivingday.org/content/prizes.
The Community Foundation of Acadiana is one of the area's top philanthropic organizations focusing on the parishes of Acadia, Evangeline, Iberia, Lafayette, St. Landry, St. Mary, St. Martin and Vermilion.
10 Things to Know Before Donating to Your Local Food Bank
More From News Talk 96.5 KPEL