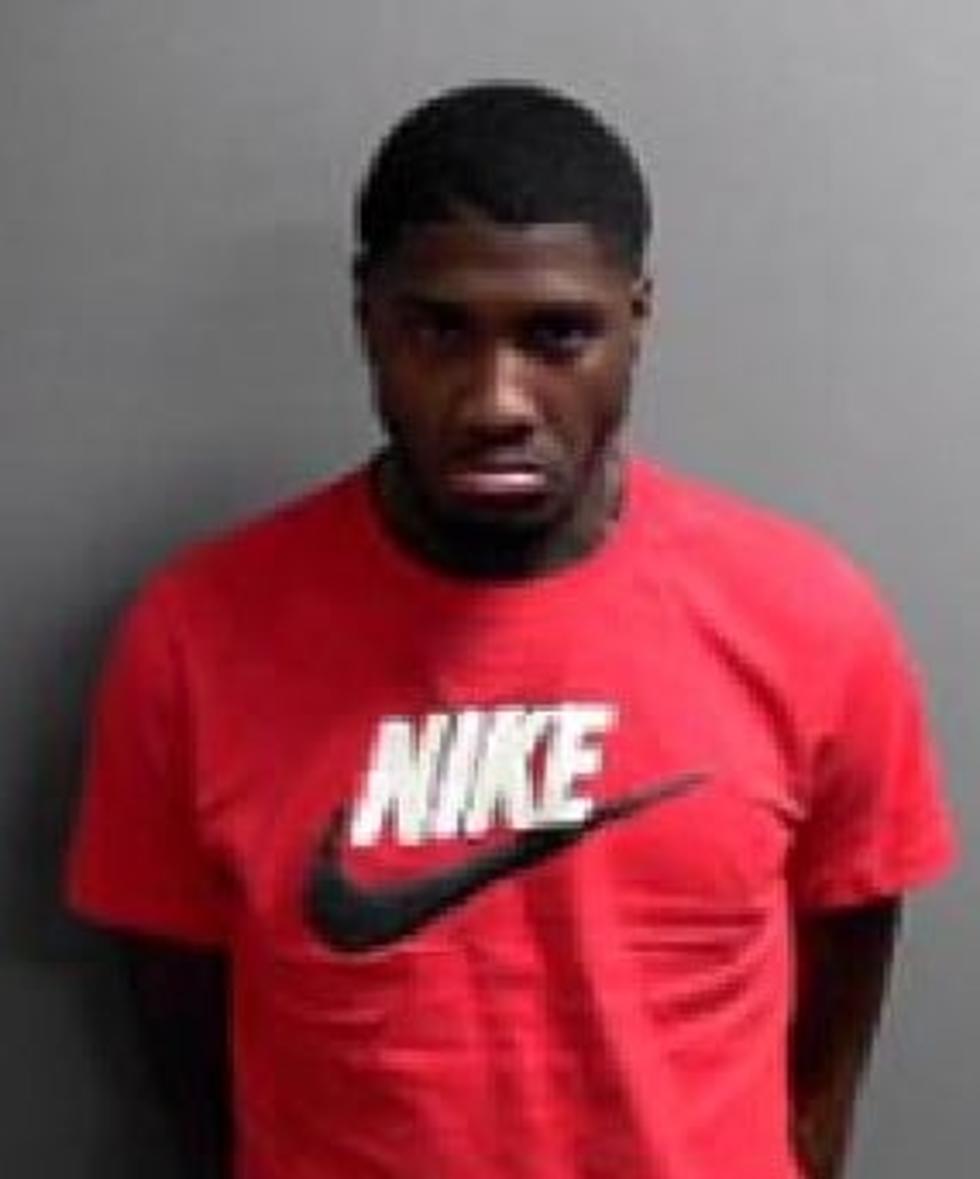 Abbeville Shooting Suspect Arrested
Courtesy: Abbeville Police Department
The man accused of shooting at passersby near an Abbeville bank is now in custody on attempted murder, hit-and-run, car theft, and multiple other charges.
Lafayette sheriff's deputies arrested Dequintin Peoples at a gas station. According to the Lafayette Parish Correctional Center's roster, People has been transferred back to Vermilion Parish.
Abbeville police say the incident started after Peoples was involved in a hit-and-run. According to investigators, Peoples was involved in a crash on Charity Street and drove away from the scene. Investigators say Peoples later stopped on West Summers Drive near Gaurard Street, got out of his car, and shooting at passersby driving down the road.
Investigators say Peoples then ran into a nearby neighborhood and stole another car. He's accused of hitting three other cars while traveling north on U. S. 167 before he made his fateful stop at the Lafayette gas station.
Peoples will face additional charges for the hit-and-runs that happened outside of Abbeville city limits.
5 Things That Made Us Excited For Back To School That Kids These Days Will Never Experience
SIMPLE THINGS ACADIANA CAN'T GET RIGHT
Pics of ShowBiz Pizza in Lafayette From the Late 80s
More From News Talk 96.5 KPEL