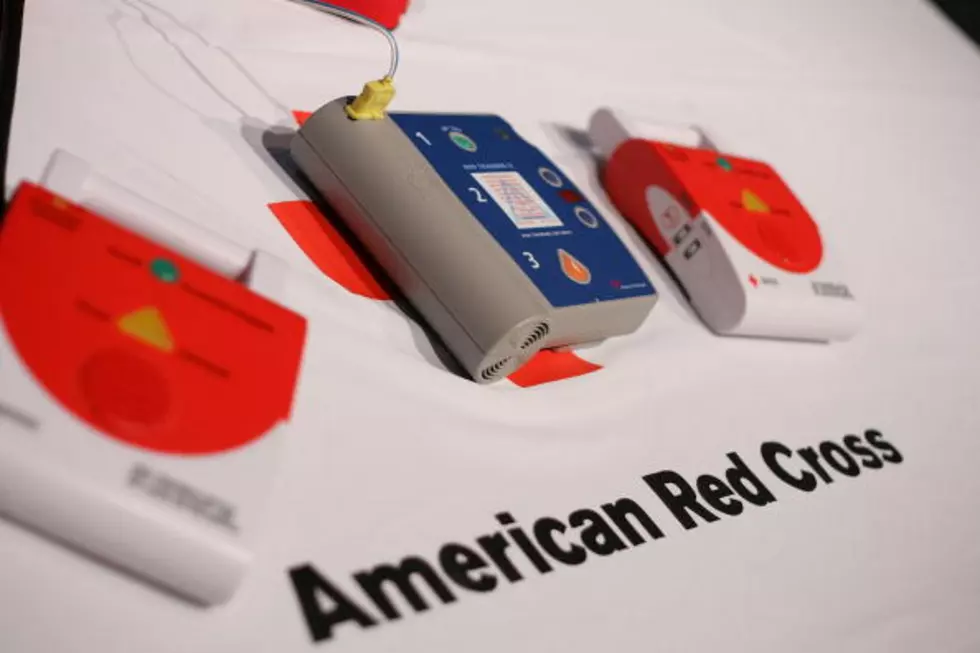 Acadiana Red Cross Already To Help
(Photo by Neilson Barnard/Getty Images)
Red Cross volunteers were helping out with calls from Acadiana along with Southeast Louisiana yesterday due to a major band of severe thunderstorms.
Acadiana Red Cross Executive Director Bobbi Zaunbrecher says they received and reacted to numerous calls for help.
Zaunbrecher says they had several calls for help with homes that had damage to their rooftops, damage on their property from trees and flooding.
Residents with weather related needs can still call the Red Cross at (800) 256-4733 as assistance continues for anyone needing it.
More From News Talk 96.5 KPEL