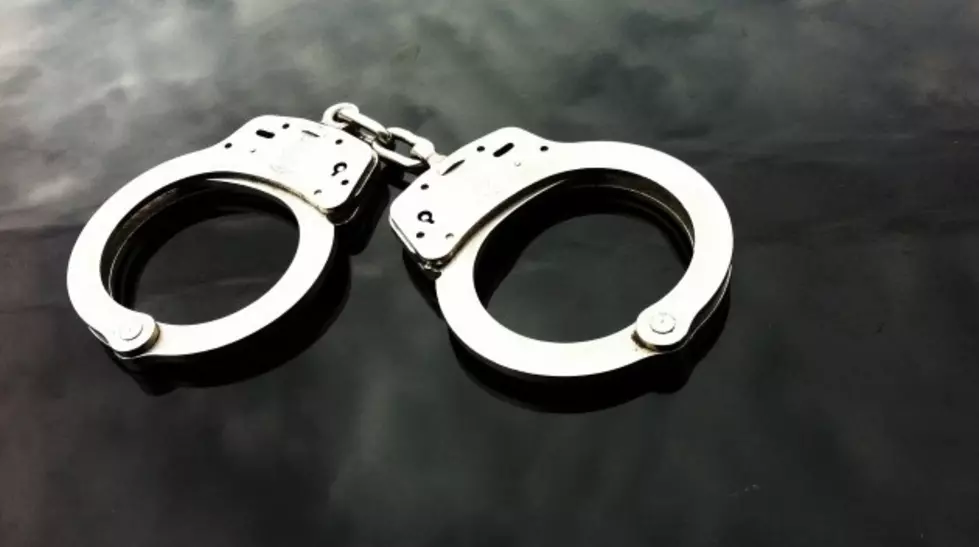 Arrest Made in Iberia Parish Homicide
handcuffs-on-black-closed Staff photo
27-year-old Jarrell Colbert was arrested on Tuesday, November 24, in reference to the July 29th homicide in the 900 block of Lynn Circle.
Colbert now sits in the Iberia Parish Jail on the following charges:
One (1) Count of Second-Degree Murder
Illegal Use of Weapons
Carrying of Firearm by Convicted Felon.
Colbert is also being held on a parole violation.