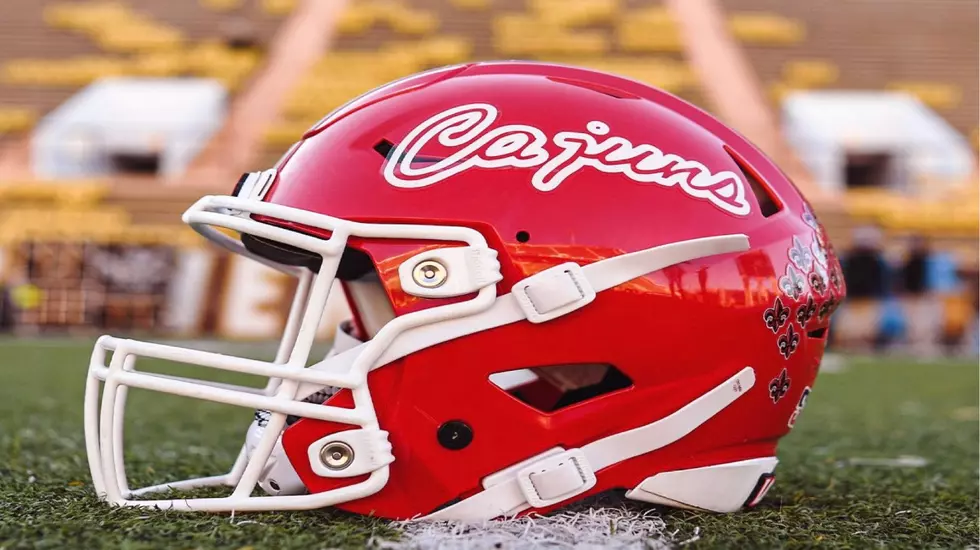 Cajuns Clear Up Scheduling Concerns with First-Time MAC Opponent
Photo Credit: Twitter/RaginCajunsFB
Up until today, the Ragin' Cajuns schedule for next year was unfinished.
After New Mexico State dropped the Cajuns from their non-conference schedule in the wake of their move to Conference USA, Louisiana was missing a game in their schedule.
Baylor was a theorized dance partner, but that fell through, leaving Cajuns fans to wonder who would fill out that last opponent for next season.
Well they have their answer.
For the first time ever, the Cajuns get to face off against the Buffalo Bulls next year in September as part of the first game of a home-and-home series split by 7 years.
This rounds out the four non-conference matchups, filling out the month of September with games.
In order, the Cajuns take on Northwestern State, UAB, Buffalo, and then Minnesota. The UAB and Minnesota games are away for the Cajuns.
Fans voiced their approval of the new opponent and the finalization of the season schedule.
The Cajuns are going to have a good matchup, and fans will have a great reason to have some wings.
The College Programs With The Most Players In The NFL
The NFL is made up of players from across the country, but some college programs produce much more NFL talent than others.
10 Highest Paid College Football Coaches in 2022
The 10 highest paid college football coaches will collectively make over $88 million in 2022.
10 States With Most NFL Players Per Capita
Which states produce the most NFL talent per capita? The top 10 list has a few big surprises.
More From News Talk 96.5 KPEL