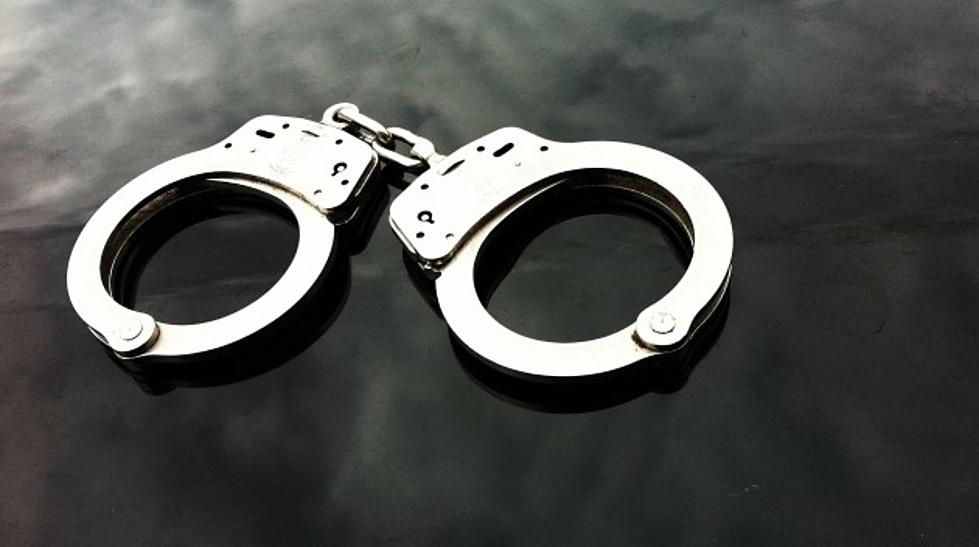 Carencro Business Owner Arrested, Sits in St. Landry Parish Jail on Home Improvement Fraud Charges
Staff photo
LAFAYETTE, La. (KPEL News) - A small business owner with roots in Lafayette Parish but whose work - or alleged lack thereof - in neighboring St. Landry Parish left many customers feeling scammed.
Complaints going back to April of 2022 have led to 28-year-old Tyler Anthony Carpenter of Carencro being arrested by Lafayette Police and then being transferred to the St. Landry Parish Jail. And it was tips sent to the St. Landry Crime Stoppers program that led to Carpenter's arrest.
"I would like to thank Crime Stoppers and the tipsters who called in the location of Tyler Carpenter," says St. Landry Parish Sheriff Bobby Guidroz. "This case shows that when the community and law enforcement work together, we can make our community safe for everyone."
Carpenter is accused of taking a total of $10,190.00 from his alleged victims and not honoring his contracts with them.
The First Complaint
The first case begins on April 20, 2022, when a victim contacted Carpenter to order three garage doors for his shop. The victim was given a quote for $9,970.72 and six days later wrote a check for $5,000.00 to Diamond Garage Doors as a down payment. The victim says the garage doors were supposed to be ready at the end of August/beginning of September but no garage doors arrived. The down payment was not refunded.
The Second Complaint
A similar situation was reported when a garage door ordered by a different victim on May 23 was told it would take approximately five months to arrive but it never did. In this case, the victim gave Carpenter a down payment of $2,040.00. The down payment was not refunded.
The Third Complaint
And in another unrelated case, another victim gave a down payment to install garage doors with motores at their home after contacting Carpenter's business on Facebook and Carpenter himself via text message and verbal communication. The estimate totalled $5,250.00 and the down payment given to Carpenter was $3,150.00 but the garage doors never came and the down payment was never refunded.
The Arrest of Tyler Carpenter
St. Landry Crime Stoppers featured Tyler Carpenter on Fugitive Friday on December 30th after three arrest warrants were then issued for him on home improvement fraud/residential contractor fraud. Carpenter was also wanted for Violation of Protective Order for an unrelated case.
After numerous tips were sent to St. Landry Crime Stoppers and then forwarded to the St. Landry Parish Sheriff's Office for investigation, Carpenter was located and arrested in Lafayette Parish, using the location provided by the tipster. On January 19th, Carpenter was transported to the St. Landry Parish Jail.
Carpenter faces 3 counts of Home Improvement Fraud with a total bond of $7,500.00.
Stunning Home with Grotto for Sale in Lafayette
These are pictures of a gorgeous home featuring a grotto right in the heart of Lafayette.
12 Ways to Help Your Air Conditioner Cool Your Home Better
More From News Talk 96.5 KPEL