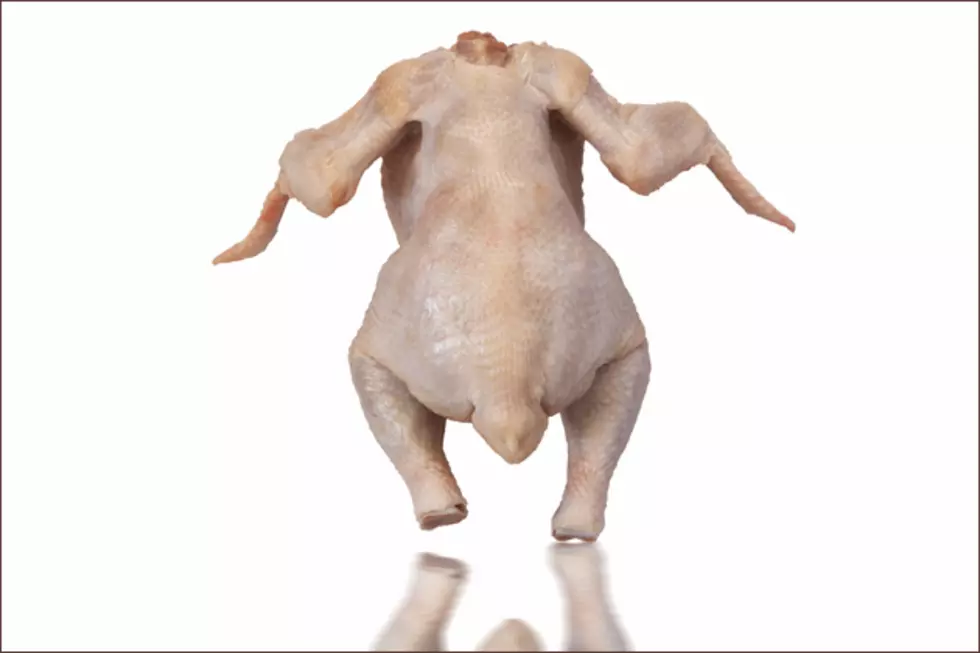 Chicken Off McDonald's HK Menu After Food Scandal
iStock
HONG KONG (AP) — McDonald's restaurants in Hong Kong have taken chicken nuggets and chicken burgers off the menu after a mainland Chinese supplier was accused of selling expired meat.
The fast food chain says it's "suspended relevant food ingredients" at Hong Kong outlets in light of the scandal surrounding Shanghai Husi Food Co.
Chinese authorities detained five Husi employees after a TV station reported last weekend that the company repackaged and sold meat past its use-by date.
McDonald's in Hong Kong said it used chicken from a Husi factory, but it wasn't the Shanghai factory at the center of the initial allegations against the company.
The government of the semiautonomous Chinese territory said that imports of Husi products would be suspended as the investigation continued.
Copyright 2014 The Associated Press. All rights reserved. This material may not be published, broadcast, rewritten or redistributed.
More From News Talk 96.5 KPEL