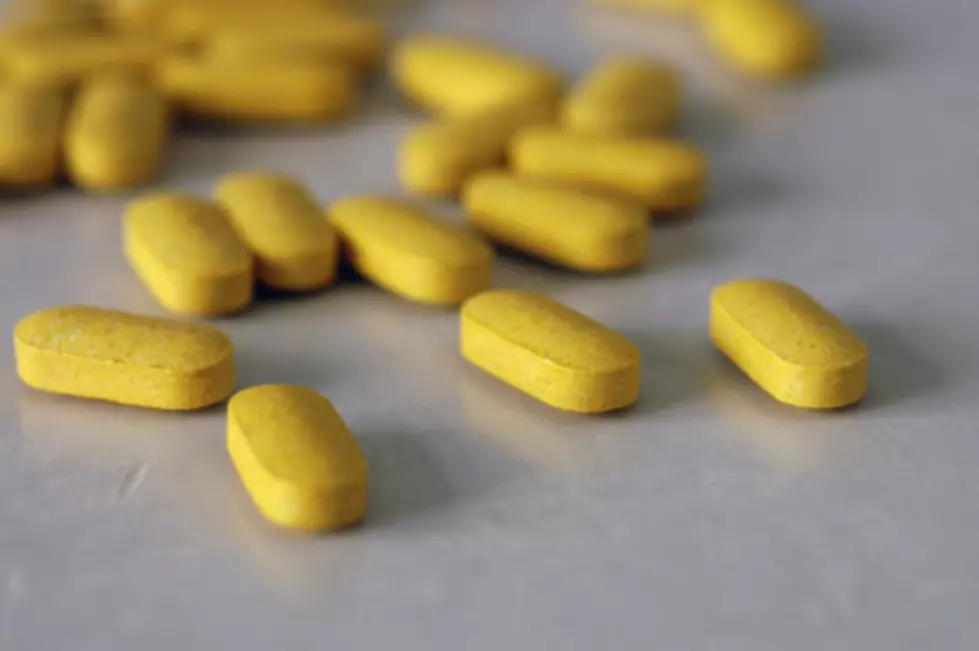 DEA Hosting Nationwide Drug Disposal Day Saturday
pills Thinkstock
The Drug Enforcement Administration (DEA) and more than 3,800 national, tribal and community law enforcement partners nationwide will be promoting National Prescription Drug Take-Back Day with events across the nation this weekend.
According to the U.S. Attorney's Office in Shreveport, the National Prescription Drug Take-Back Day provides a safe, convenient and responsible means of disposing of prescription drugs.
In Lafayette, the drop-off point will be hosted by the Louisiana State Police Troop I office (121 E. Pont des Mouton Road). Anyone wanting to dispose of any prescription medications can do so there from 10 a.m. to 2 p.m. Saturday (April 30).
The Broussard Police Department will also be collecting the discarded drugs at Walgreen's on St. Nazaire Road near Wal-Mart. Collection times will be 10 a.m. to 2 p.m., as well.
NOTICE: Only pills and other solids, like patches, can be brought to the collection sites – liquids and needles or other sharp objects will not be accepted.
The service is free and anonymous, no questions asked.
More than 46,000 Americans die each year from drug-related deaths, and more than half of those are from heroin and prescription opioids. The DEA reports that almost twice as many Americans (6.5 million) abuse prescription drugs than the number of those using cocaine, hallucinogens, heroin and inhalants combined, according to the 2014 National Survey on Drug Use and Health.
More From News Talk 96.5 KPEL