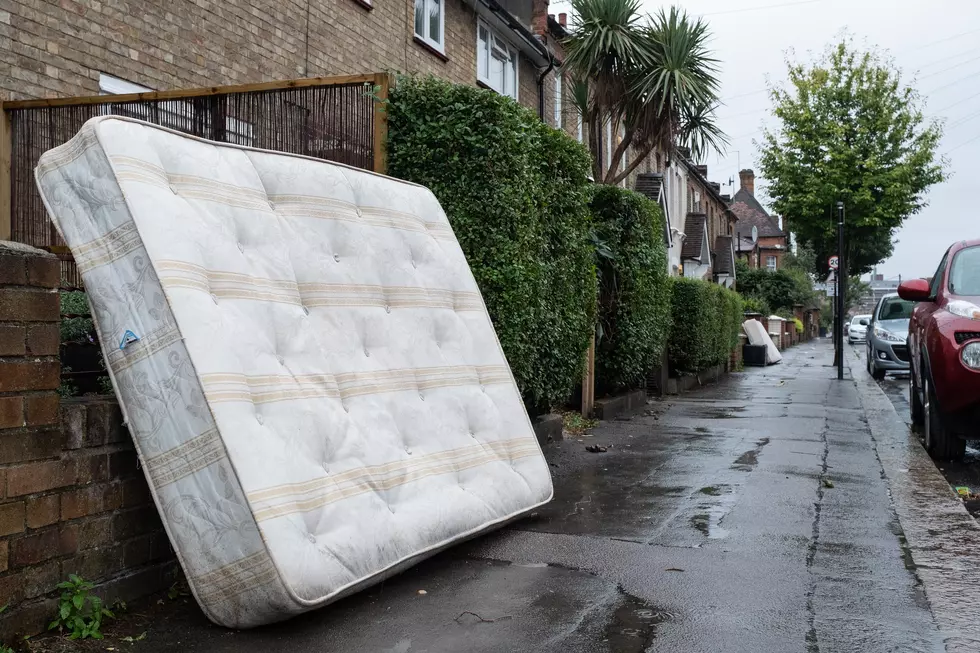 Don't Ever Donate These Items to Charity
Leon Neal/Getty Images
I am a big 'let's clean out this closet and donate everything' person. But looking at this list of things from Home Addict to never give away to charity has got me re-thinking my next spring cleaning strategy. They actually make perfect sense, and some of my favorites are below, but be sure to check out the whole list before you drive down to Goodwill or Salvation Army.
Car seats, cribs, strollers. These are constantly being updated, and actually have expiration dates. Plus, they often get recalled.
Large appliances. You're better off taking them to a scrap metal recycling location because most thrift stores won't accept them.
Anything vulgar. A lot of thrift stores are faith based, and do not want your used books, movies, or tee shirts that are even a little risqué
Old mattresses and box springs. Most thrift stores won't accept these either because they are too big, or for health reasons.
Magazines. If they clutter up your house, just think what would happen if thousands of people were donating their old magazines to one place. A medical office or library might want them.
Medical devices like wheelchairs, scooters or shower benches. It's extremely important that these items be safe for whoever uses them, and employees might not have time to inspect them thoroughly for use by someone else.
Old cookware. Even if you paid a fortune for that pot, if it is chipped or scratched it could contaminate food
Swimwear. They can fade and stretch very easily, and look horrible after they've been worn for a long time. Would you buy a used swim suit?
Beauty Products. Makeup has an expiration date, and if they are unsealed, they can be contaminated.
Anything that smells. No. Just no.
More From News Talk 96.5 KPEL