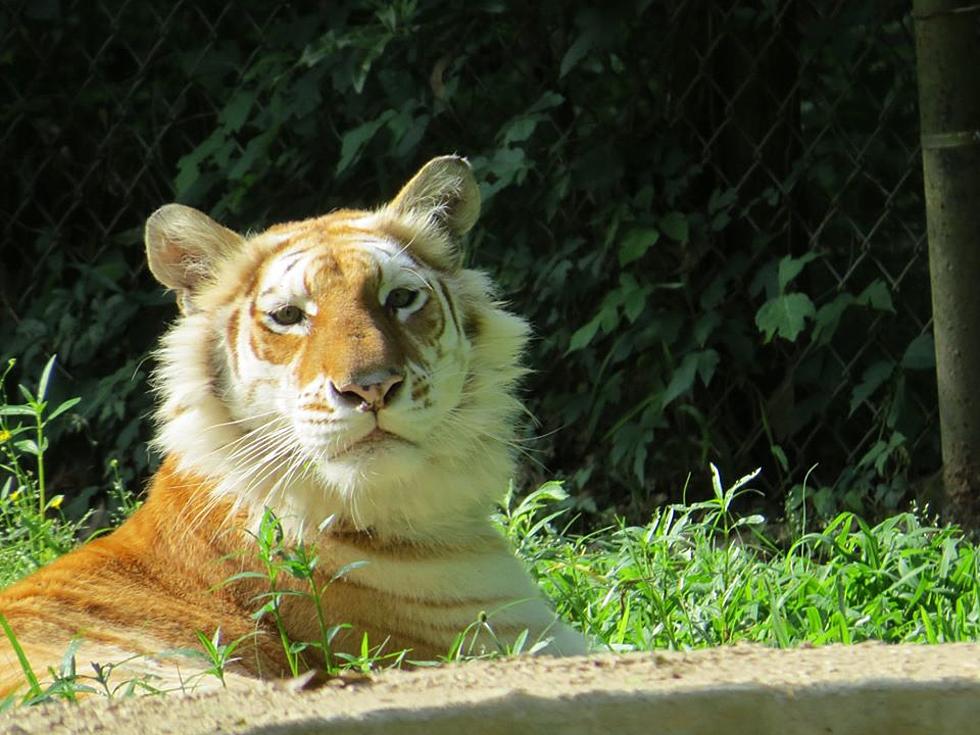 Would You Like to Help Feed the Animals at Zoosiana?
Zoosiana- Zoo of Acadiana Facebook
Our friends at Zoosiana are temporarily closed due to the coronavirus pandemic. The public may not be able to go in but the animals continue to receive topnotch care and love. Although you can't see your favorite animals right now, you can still help to feed them by donating to their animal care fund.
We're so lucky to have this beautiful zoo here in Acadiana and Southwest Lousiana where we can see wildlife from around the world. Since 1992 they have given families a fun and enjoyable experience while learning about our wildlife. The animals that live at Zoosiana are truly blessed with beautiful grounds with century-old live oak trees. It's home to more than 1,000 animals from 125 species, and even some endangered.
Our community has grown with this zoo and we cherish this gem and all of the animals it houses. Zoosiana – Zoo of Acadiana proudly commits to giving us an up-close and personal, exciting experience every time we go in.
They've had many births over the past 25 years such as the Clouded Leopards, Ring-tailed Lemurs, and many more. Some of the guest's favorites are the giraffe family, alligators, and the white tiger.
I can't wait to get out with my family for a trip to see the animals at Zoosiana.  I'm sure the animals are lonely too. Can you imagine how happy they'll be to see guests again?
Zoosiana – Zoo of Acadiana's staff provides daily care to all of the animals. The folks at Zoosiana sincerely appreciate any donations. Especially since they are unable to open for business. This would be a wonderful thing to do with the involvement of your children. You can make it a family event and view the animals on their website and Facebook page while you make your donation. Donations will go straight to the continued care and well-being of the beautiful animals. If you would like to donate, click here.
I Miss Contact With Other People
More From News Talk 96.5 KPEL