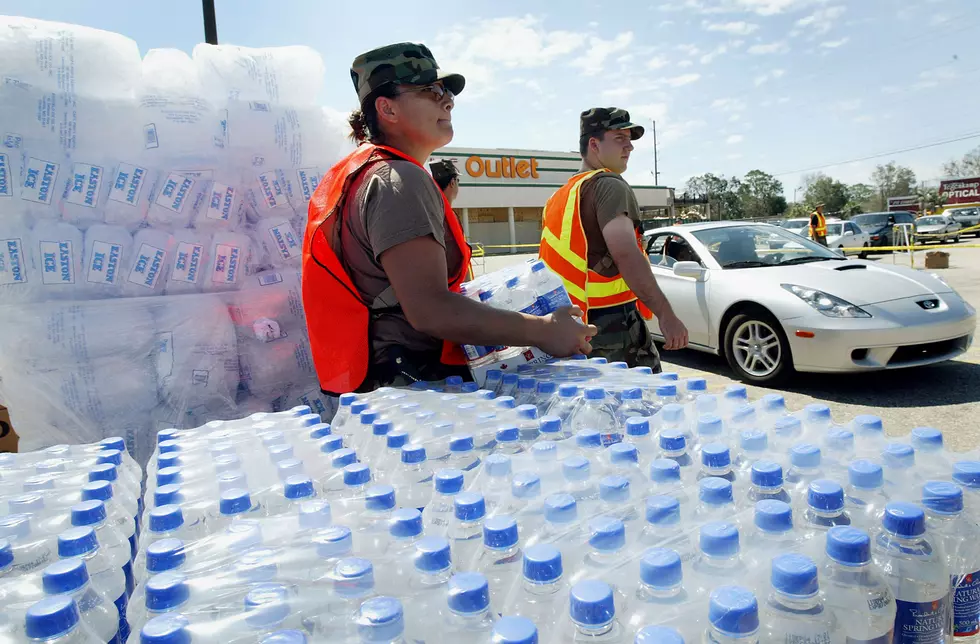 Downtown Lafayette Bars Collecting Goods Hurricane Victims
Getty Images
Here's is another way you can help those that have been affected by Hurricane Laura.
Several Downtown Lafayette bars and nightclubs are coming together Saturday (September 5, 2020) to collect items for those affected by Hurricane Laura.
Ryan Veillon, from Nitetown and Marley's, announced that all of the downtown bars will set up shop at Benny's Sports Shack Supplement Depot starting at noon on Saturday. The drop-off site is located at 2002 Johnston St.
Here's a list of items they hope to collect and deliver to Southwest Louisiana by early next week:
Water and Sports Drinks (Gatorade and Powerade)
Insect Repellent
Sunscreen
Diapers and Baby Wipes
Trash Bags
First Aid Materials
Be sure to look for the trucks and tents this Saturday on Johnston St. in Lafayette and let's come together for this great cause.
On a side note, I'd like to thank the many bars/clubs for coming together for this cause. Keep in mind, many of these venues have been closed for a good portion of the year as a result of state mandates surrounding COVID-19.
We will see you at Benny's Sportshack this weekend!
More From News Talk 96.5 KPEL