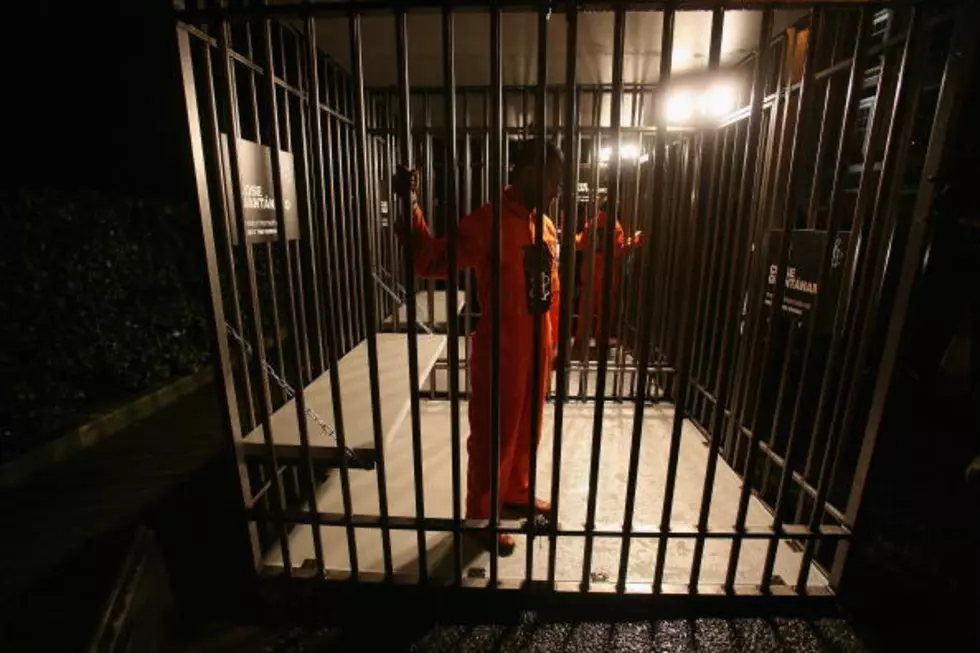 Escapee Is Back In Custody
Jail, (Photo by Daniel Berehulak/Getty Images)
The man's freedom was short-lived.
Officials with the Louisiana Department of Corrections say that a man who walked away from a work detail job on Monday is now back behind bars.
Several agencies were looking for 39-year-old Grant Bailey Jr. after he walked away from his job Monday afternoon.
Bailey wasn't gone long though, as he was recaptured at around 4:30 yesterday afternoon by officers with the Baton Rouge Police Department.
Officers from the Dixon Correctional Institute and the Elayn Hunt Correctional Center, along with other agencies were all looking for the man who is in jail after being convicted of second degree murder and theft.
Officials say Bailey is serving 50 years on the attempted second degree murder charge and ten years for the theft charge.
He started working a job at the DOC headquarters in July as a trustee.
Bailey was found on River Road yesterday, and he now may face more charges.