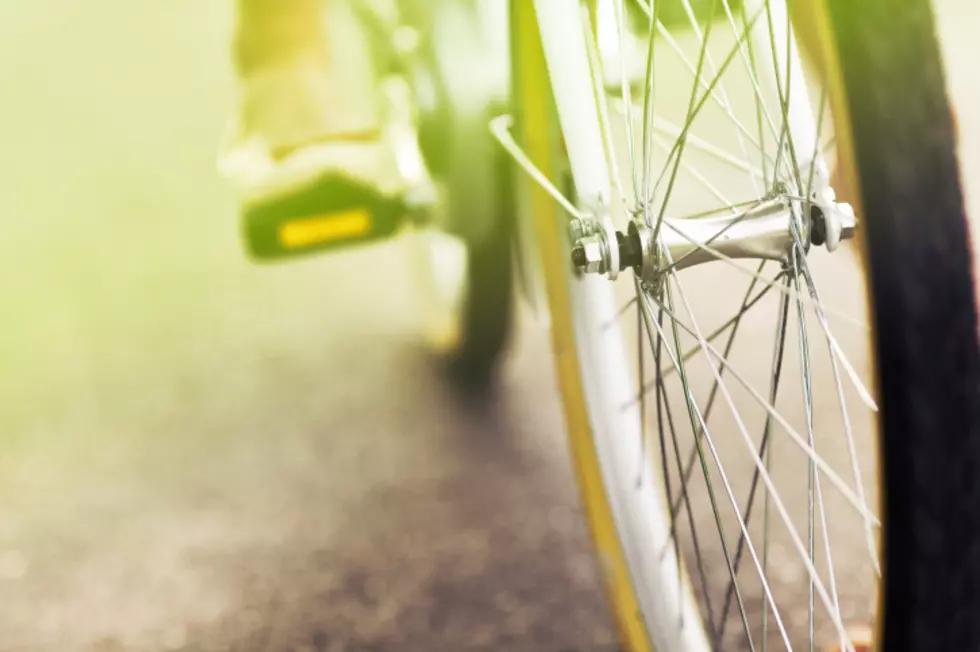 Eunice Police to Hold Bike Auction Saturday
Rafal Olkis, Getty Images/iStockphoto
One of the most coveted items during the early part of the coronavirus pandemic shutdown across the state was a bicycle. Since many families were locking down at home a lot of us had the same idea. Now, would be a great time for exercise in the form of a bike ride. That lead to many retailers running short on bikes.
Now that the heat index has been in the triple-digits for several weeks in a row, the thought of riding a bike or doing anything outside other than swimming seems to be a bitter pill to swallow. But, if you still need or want a bike and you'd like to get one at auction prices. Then Saturday is your day and Eunice is your destination.
Randy Fontenot, the Eunice Chief of Police says his department will auction off nearly 60 bicycles that have been recovered and not claimed from the first six months of this year. The auction will take place at Cajun Flea Market in Eunice on Saturday. Based on information in a Facebook post from Cajun Flea Market the auction is set to begin at 6:30 PM.
The Chief is also hoping to use the bicycle auction as a catalyst to remind residents of his department's bicycle registration program. That way if your bike is lost or stolen then EPD will have the necessary information to contact you and return your property should it be recovered.
Fun Indoor Activities to do During a Heat Wave
More From News Talk 96.5 KPEL