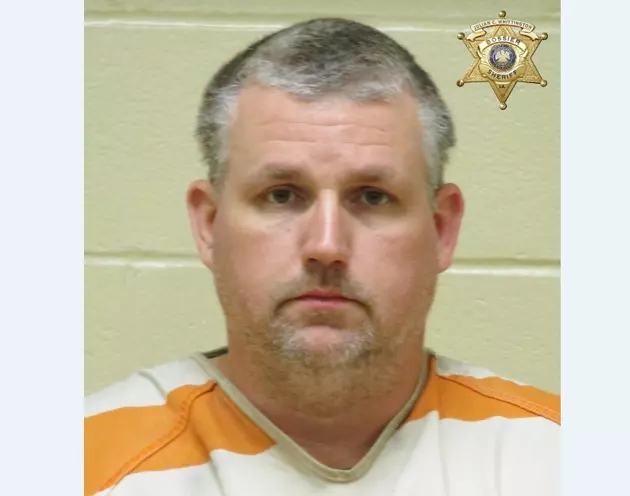 Ex Bossier Teacher Pleads Guilty To Aggravated Rape Charges
via Bossier Sheriff's Office
A quick ending in a trial that took place Tuesday (8/3/21) in the case of former Bossier Teacher, Aubrey "Perry" Norcross. A guilty plea by Norcross to attempted aggravated rape was entered in Bossier Parish District Court. Norcross was arrested in 2018 and originally accused of first-degree rape, video voyeurism of child under 17, eight counts of molestation of a juvenile under 13 and two counts of indecent behavior with a juvenile.
All but one of these incidents occurred at Benton Elementary School and that most of Norcross' victims were under the age of 11. This particular charge was in reference to Norcross raping a 5 year old in 2018.
The former teacher also use to hold private lessons in his home, where one of the noted abuses took place. Aubrey Norcross pled guilty to the charges before the opening statements for the trial began.
Louisiana's Biggest Political Scandals
25 Most Popular Movies That Filmed in Shreveport
Once upon at time, Shreveport was one of the hottest filming destinations in the country. We had everything from major blockbusters to low-budget indie films shot here. So, here are the most popular films shot right here in Shreveport
according to IMDB
. This contains only movies, not television shows. If we included TV shows, True Blood would be number 1 with a bullet.
Businesses Shreveport Has Lost Through the Years
More From News Talk 96.5 KPEL