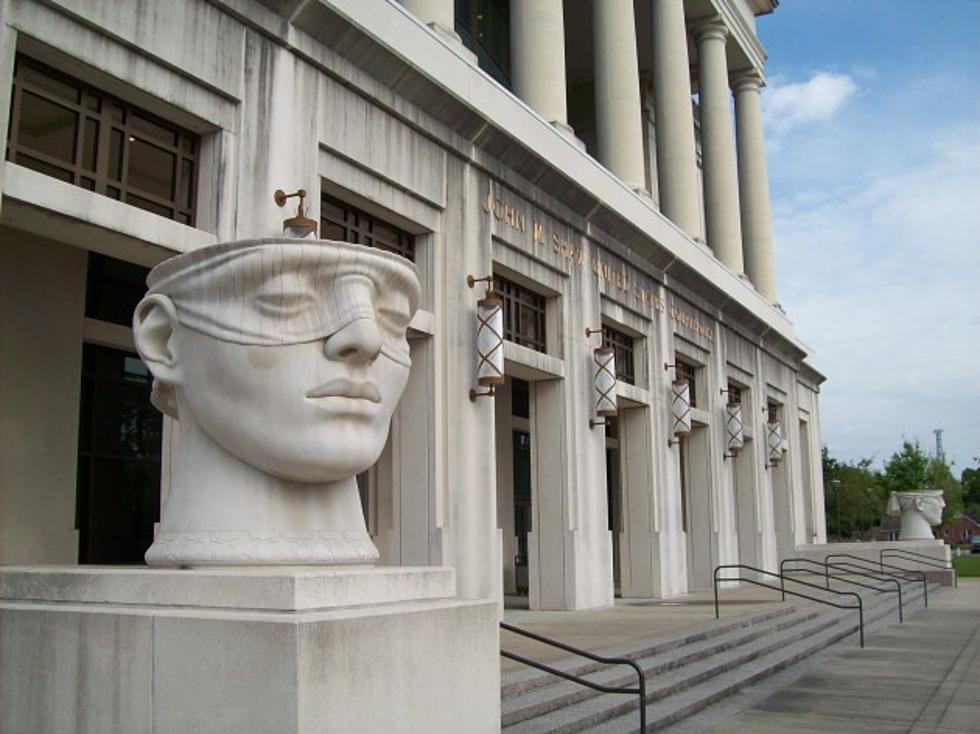 Federal Judge Throws Out Lawsuit Against Lafayette School Board
John Shaw Courthouse, KPEL
A federal judge has dismissed a lawsuit against the Lafayette Parish School Board by Cajundome director Greg Davis.
In his ruling, Judge Richard Haik said Davis did not have the proper standing to file the lawsuit. Regarding Davis, Haik said the "court and this plaintiff...are not the proper vehicle for redress."
At the center of the lawsuit was the belief that two of the board's members, Tehmi Chassion and Mark Babineaux have displayed consistent bias against school system superintendent Dr. Pat Cooper and that the two of them should be prevented from voting in any termination hearings regarding Cooper.
The board voted last week 6-3 to accept charges against Cooper, and a disciplinary hearing is expected in the next 20 to 30 days.
"It is unfortunate because this court agrees the dysfunction, inaction, and poor example being exhibited by the [school board] and some parties associated with the [school system] continue to negatively impact the children of this community and should be addressed," Haik wrote. "Ideally, the parties would put their personal differences behind them and work together to responsibly carry out the duties entrusted to them by this community."
More From News Talk 96.5 KPEL