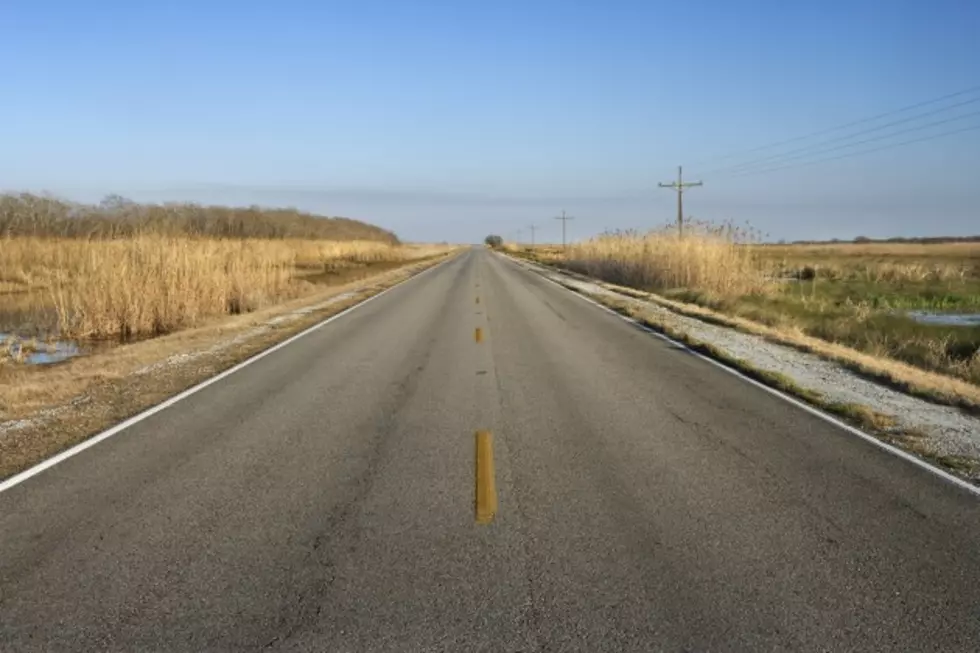 Federal Stalemate Not Yet Slowing La. Highway Work
Comstock
BATON ROUGE, La. (AP) — Louisiana's transportation chief says an ongoing congressional stalemate that threatens federal highway aid flowing to states won't stop roadwork in Louisiana, at least for the next few months.
Department of Transportation and Development Secretary Sherri LeBas says her agency has enough money to keep road repairs and construction on track in the short-term.
But the department is working on backup plans for handling the looming money crunch if Washington leaders don't reach a deal soon on the federal Highway Trust Fund.
For now, LeBas says she's not in panic mode.
The Obama administration has said the federal government will have to ration payments to states within three weeks without a new cash infusion. Some states have begun to delay or cancel construction projects due to the uncertainty of federal aid.
More From News Talk 96.5 KPEL