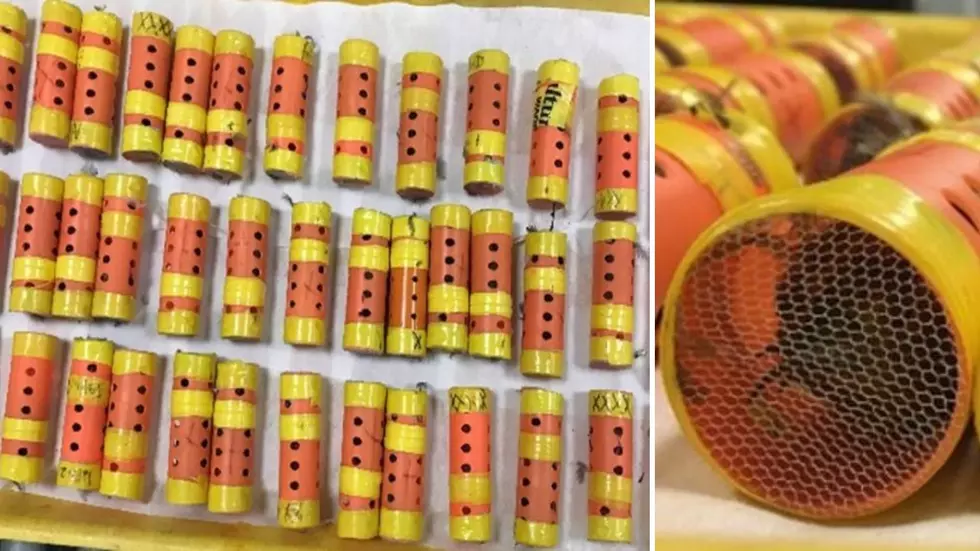 Finches Discovered in Hair Rollers at Airport
US Customs and Border Patrol
Officials at a New York airport thwarted an arriving passenger's bird-brained attempt to smuggle live finches into the U.S.
Customs and Border Protection (CBP) officers at John F. Kennedy International Airport discovered the birds on Sunday, during a secondary search of the arriving traveler's luggage. Inside, officers found a total of 29 finches "concealed in hair rollers," the CBP confirmed.
Under the advisement of the U.S. Fish and Wildlife Services, CBP officials seized and quarantined the birds before handing them off to USDA Veterinary Services.
The passenger, a 26-year old man who had flown into the country from Guyana, was not criminally charged. He was allowed to withdraw his request to enter the country and returned to Guyana on Monday. CBP also issued him a fine of $300.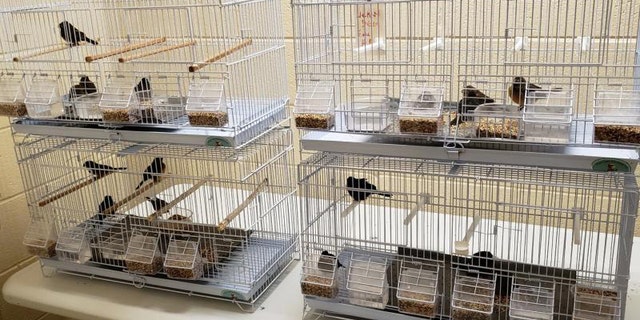 As stated in the release, the USDA's Animal and Plant Health Inspection Service says birds which are improperly imported into the U.S. pose the risk of spreading bird flu to the poultry industry. Any shipment of more than six birds is considered commercial, according to the USDA.
As strange as Sunday's incident may seem, it isn't the first time the CBP has been forced to confiscate shipments of finches arriving from Guyana at JFK International Airport. In 2018, an arriving passenger was stopped with 70 finches in his carry-on luggage, and in 2019, a Connecticut man returning from South America was found to be smuggling 34 finches.
Both times, the smugglers had used hair curlers to transport the birds.
LOOK: Stunning animal photos from around the world
From grazing Tibetan antelope to migrating monarch butterflies, these 50 photos of wildlife around the world capture the staggering grace of the animal kingdom. The forthcoming gallery runs sequentially from air to land to water, and focuses on birds, land mammals, aquatic life, and insects as they work in pairs or groups, or sometimes all on their own.
More From News Talk 96.5 KPEL