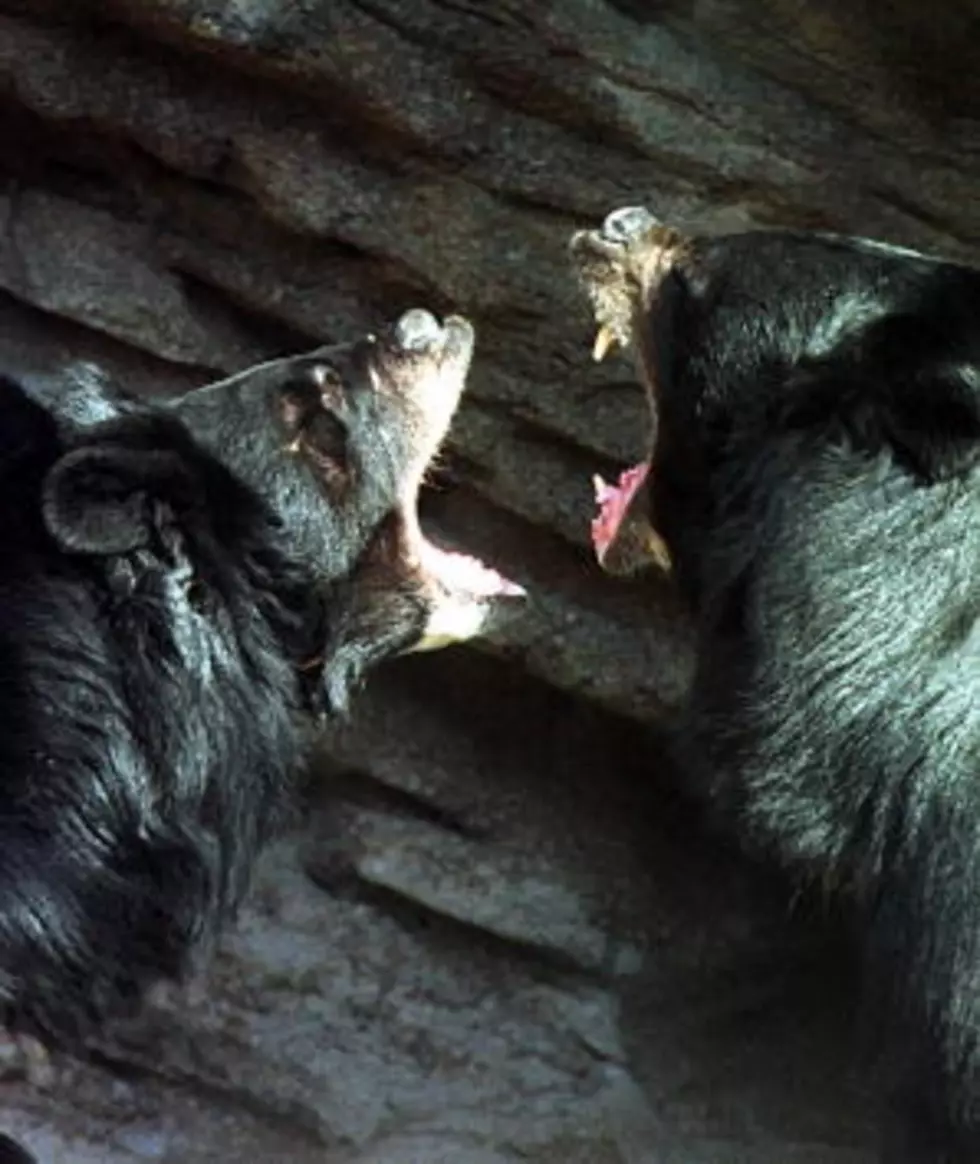 Information Sought In Illegal Black Bear Killing
Michael Smith/Newsmakers
The Louisiana Department of Wildlife and Fisheries is seeking leads in the illegal killing of a black bear in Concordia Parish.
Spokesperson Adam Einck says the female bear was part of the department's Black Bear Restoration Program. The bear was radio-collared to track her movements, which were normally tracked in the Turnbull Island area.
"They found the bear in St. Martin Parish further downstream" in the Atchafalaya River, Einck said. "And we believe, at this time, that the bear was shot and killed and then shoved into the river, where it floated downstream."
Fishermen found the bear's badly decomposed corpse Sept. 1.
The bear was shot and killed and then shoved into the river
Einck says they are asking for the public's help in finding those responsible. There have been a number of hunter-black bear incidents in the past few years, Einck says, and information from the public has been helpful.
"We've had a couple of cases in the past two or three years where somebody has come forward, seeing the information that we put out, and they knew somebody or heard somebody talk about some black bear they shot or killed," Einck said. "And we were able to make cases from that information."
Anyone with information can receive up to a $7,000 reward by calling the Operation Game Thief Hotline at 1-800-442-2511.
More From News Talk 96.5 KPEL