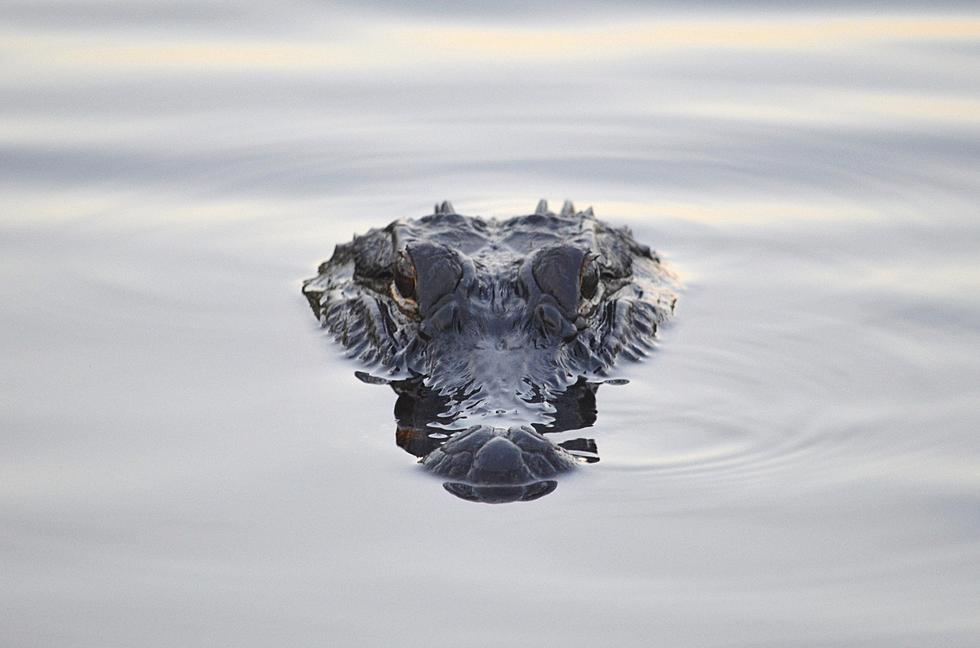 Is This The Fastest Crocodile You've Ever Seen? [VIDEO]
ThinkStock
Down here in the Bayou State, some might think this is a normal occurrence. I've got news for you, you've never seen anything like this.
I'm certainly no outdoorsman myself, as many of you know, but still, after living in Louisiana all my life, I've seen my fair share of alligators. No, I ain't talking about the baby crocs outside of Bass Pro Shops at the Louisiana Boardwalk.
I've seen quite a few here and there, but have never seen one move quite like this.
This now-viral video features a brave man (or an idiot) enticing a hidden gator in a swamp. The water is as green as can be and features no ripples or warning signs that a massive gator was lurking underneath. The brave man (or idiot) slaps some meat on the water and thinks quickly escalated in what has to be the craziest crocodile footage I've seen in quite some time.
More From News Talk 96.5 KPEL