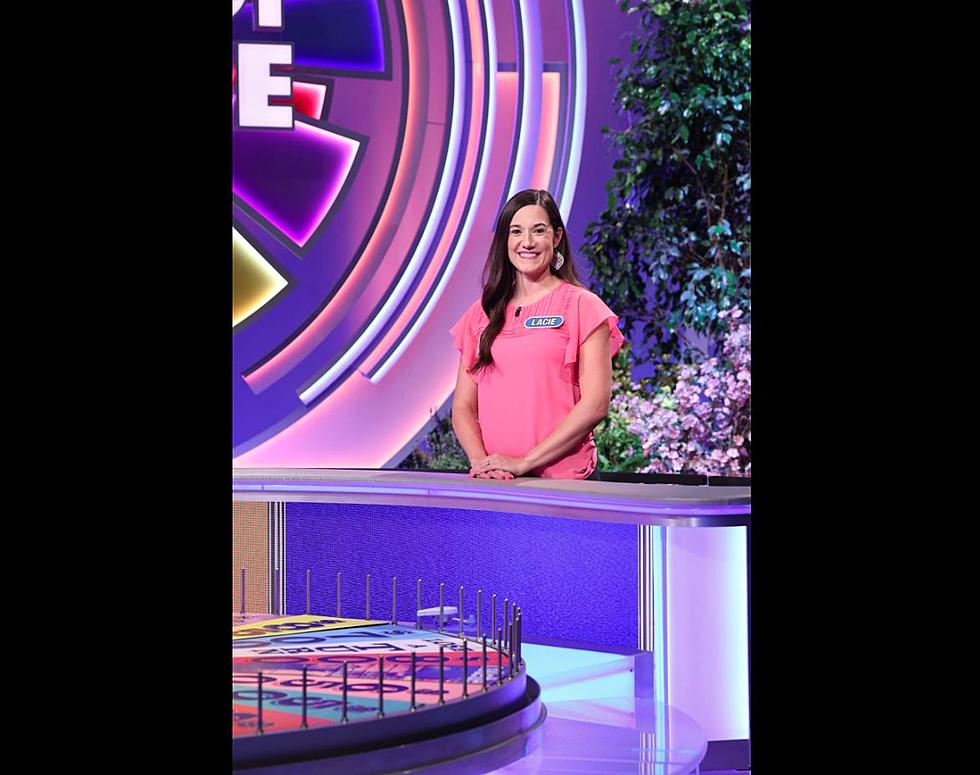 Lafayette, Louisiana Woman to Appear as Contestant on 'Wheel of Fortune' Tonight
Lacie Soileau, Facebook
It's been a good week already for Acadiana natives on national television shows.
Singer-songwriter Kylie Frey appeared on America's Got Talent last night and this evening a Lafayette woman will be a contestant on Wheel of Fortune.
Lacie Soileau posted on social media recently that she filmed her episode last month and the show airs tonight at 6:30 p.m. on KATC-TV 3.
Of course, Lacie is not at liberty to say how she performed on the show, so we'll just have to tune in tonight to see.
Lacie did share some of the background on how she got on the show, and for many, that is the interesting part. (And the part we're most interested in finding out!)
"I've had a ton of people message me asking how to get on the show and there is no big secret, y'all," Lacie said in part of a Facebook post on September 2nd.
"All I did was apply online then made it through the other interview rounds. The best advice I can give is to just be your authentic self and let your personality shine through!"
Lacie shared a Facebook post from one of her fellow contestants from the show who shared some insight into the experience.
Those fun facts are included in the post below.
One in particular we found interesting and of note is that the week they taped was the premiere week of Season 41, which is Pat Sajak's last season.
We can't wait to find out how Lacie performed on the show. However she did, there's no doubt all of Acadiana will be proud of her!
The Most Expensive Home For Sale in Duson, Louisiana
There is a home in Duson listed for $3,250,000. Inside are some of the most uniquely decorated rooms you'll find in south Louisiana. Take a look for yourself and see if you'd be interested.
More From News Talk 96.5 KPEL