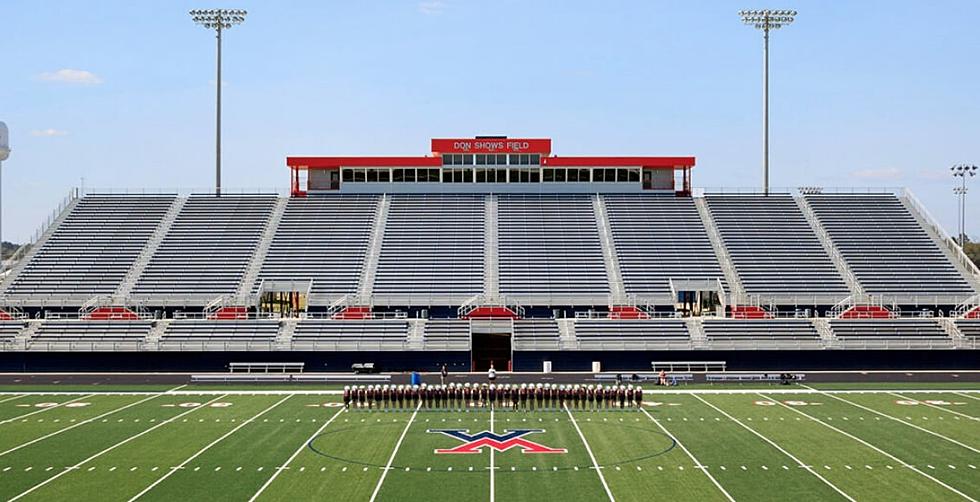 West Monroe High School Football Coach Todd Garvin Officially Fired Today
TBA Studio
The head football coach at West Monroe High School has been fired just days after being placed on administrative leave.
According to officials at the North Louisiana high school, Todd Garvin was relieved of his coaching duties earlier today (Sept. 11).
The school also confirmed that Kevin Davis, who was named interim head coach, will now remain in that role for the rest of the season.
Last Tuesday, September 5, Garvin was placed on administrative leave, a day after one of his players was hospitalized from heat exhaustion.
Unfortunately, that had been the fourth such heat exhaustion incident on the team under Garvin's watch. And, he had only been named coach of the program since May 2023.
Before this last incident, two of the previous three players involved in a heat exhaustion incident received fluids for dehydration at the hospital while the other was transported to a medical center in Shreveport after his symptoms continued through the night.
The latest incident happened on Labor Day. The team had practice at 10:00 a.m. and the player who was hospitalized due to the heat had makeup work for missing the previous week with COVID.
On the field, the Rebels are 2-0 on the young season with wins over Sterlington and East Ascension. West Monroe plays again this Friday night at home against Delhi Charter.
A West Monroe Bus Makes for an Epic Airbnb
More From News Talk 96.5 KPEL