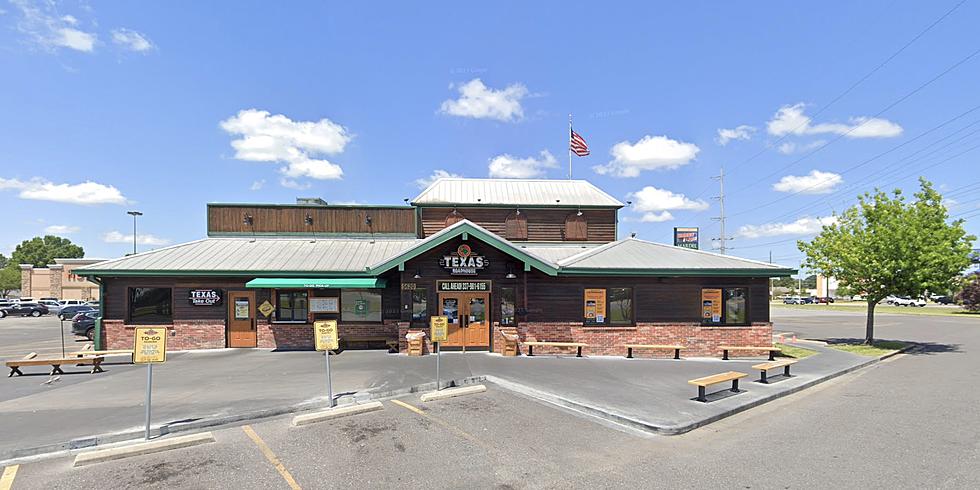 Lafayette Restaurants That Are Always Worth The Wait
Google Maps
Lafayette is home to hundreds of restaurants that range from traditional Cajun and Creole cuisine to Mexican and Lebanese and everything in between. Chances are if you are craving it there is a place in town that serves it. Even though we have countless restaurants there are several that no matter when you go, will always have a wait. Here are the 7 Lafayette restaurants that are always worth the wait according to our listeners.
Crawfish Time
During Crawfish season any seafood restaurant that serves boiled crawfish will be packed without a doubt. Crawfish Time and Dwights are two Lafayette favorites that are go-to restaurants for locals.
La Fonda
Everyone in Lafayette has either celebrated their birthday or someone else's at La Fonda. A restaurant known for its half-and-half frozen margaritas and a festive atmosphere.
Another Broken Egg Cafe
Easily the most popular brunch spot in Lafayette. There is always a wait, and according to our listeners, the wait is always worth it, especially for bottomless mimosas.
Vestal
Vestal has become a celebration destination for locals in the area. The restaurant has everything you could ever want for a date night ambiance, specialty cocktails, and delicious seasonal menu items.
Caroline's Cookies
While this isn't a restaurant they do serve the most coveted cookies in Acadiana, and for good reason. Lafayette simply cannot get enough of Caroline's dreamy cookies.
Scratch Farm Kitchen
Scratch Kitchen is a hidden gem serving farm-to-table style foods for breakfast and lunch. Always serving the freshest ingredients and using as many locally sourced as possible which is why people don't mind waiting for a table here.
Texas Road House
This was the most commented restaurant when we asked what restaurants were always worth the wait. There were very mixed reviews on it being the most popular answer. You can see for yourself below. One thing is for certain, there is always a line out the door for Texas Road House in Lafayette, love it or hate it, it's a fact at this point.
Best Gas Stations for Food Near Lafayette
Sometimes, we're on the road for a trip. Sometimes, we're craving something you can only find at a local gas station. Here are the best gas stations for food according to y'all.
More From News Talk 96.5 KPEL