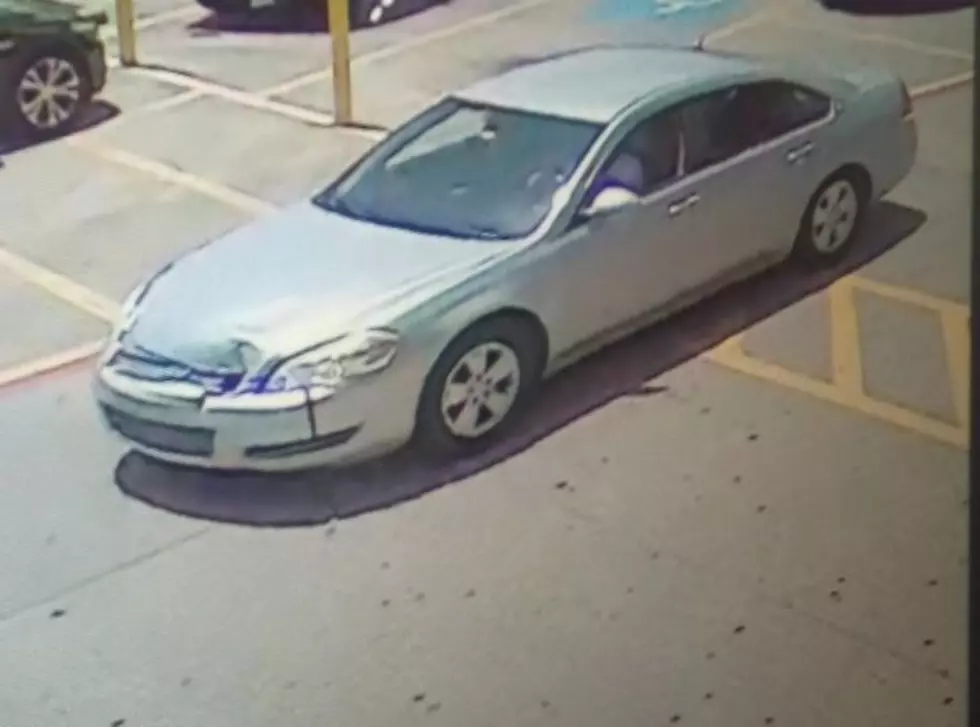 Lafayette Man Assaulted, Searching for This Car
Submitted Photo
A man was assaulted at a grocery store on Ambassador Caffery in Lafayette, and now he is looking for the person(s) who was driving this silver impala.
In the post on Reddit, the victim's wife says that while he was on break from his job at Super 1, someone in the silver impala threw a full cup of soda on him. The couple, not knowing if the person was infected with the coronavirus, is now very worried about their health and the health of their family.
Some may say that it was just a harmless prank, but when you pull a "harmless prank" during a time that a highly-communicable virus outbreak is underway, it becomes much more serious case of assault.
As you can see in the photos above, the car has damage to the driver's side headlight area.
Seven Crazy Louisiana Town Names Explained
More From News Talk 96.5 KPEL