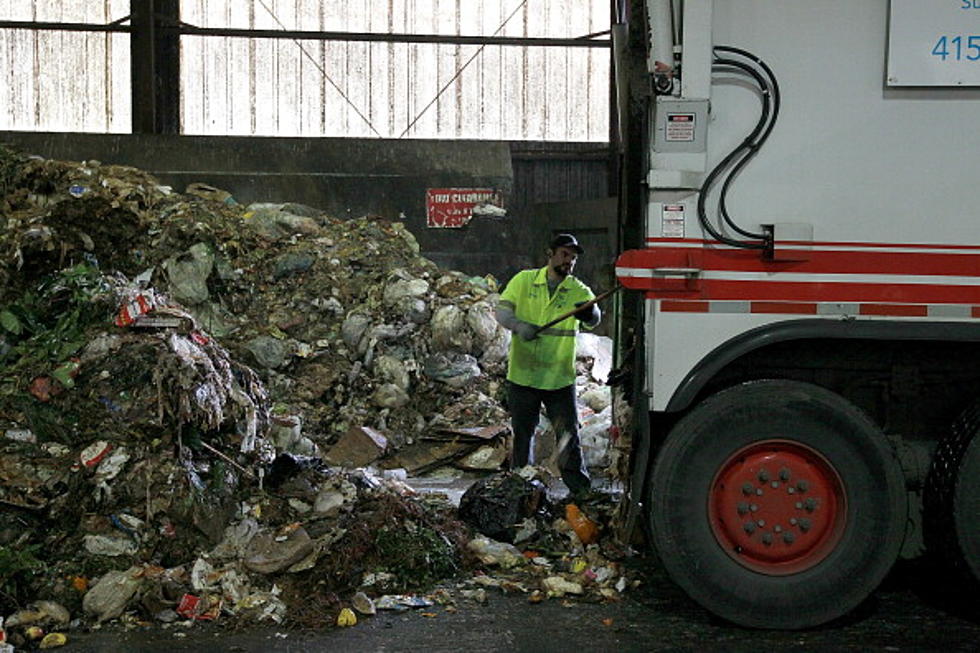 Lafayette Trash Bash Volunteers Needed
(Photo by Justin Sullivan/Getty Images)
In two and a half weeks, Project Front Yard along with Lafayette Government's Environmental Quality Division will hold the annual Trash Bash clean up day, and they are looking for volunteers.
The event will be held on Saturday, May 2, and everyone who registers to volunteer will get a free "Trash Bash 2015" t-shirts, along with food and drinks at the end of the cleanup.
People who want a litter-free community are being encouraged to form groups and pick a site that they would like to clean up.
It's easy to sign up, and it won't cost you anything. You can call 337-291-5637 or click here to register.
Registered teams will be given plenty of supplies to help with the clean up. Supplies include the following:
Litter collection supplies
Safety supplies
Gloves
Bags
Litter grabbers
Safety vests
Lafayette, with this project, is participating in Keep Louisiana Beautiful's "Great American Clean Up Day", and volunteers will collect litter from 7:00 a.m. until noon.
Once registered, you can either pick up your supplies before the event, or the day of the Trash Bash.
If you pick up the supplies before May 2, you can schedule to do that by calling 291-5637 between 8:00 p.m. to 5:00 p.m. between April 20 and May 1.
More From News Talk 96.5 KPEL