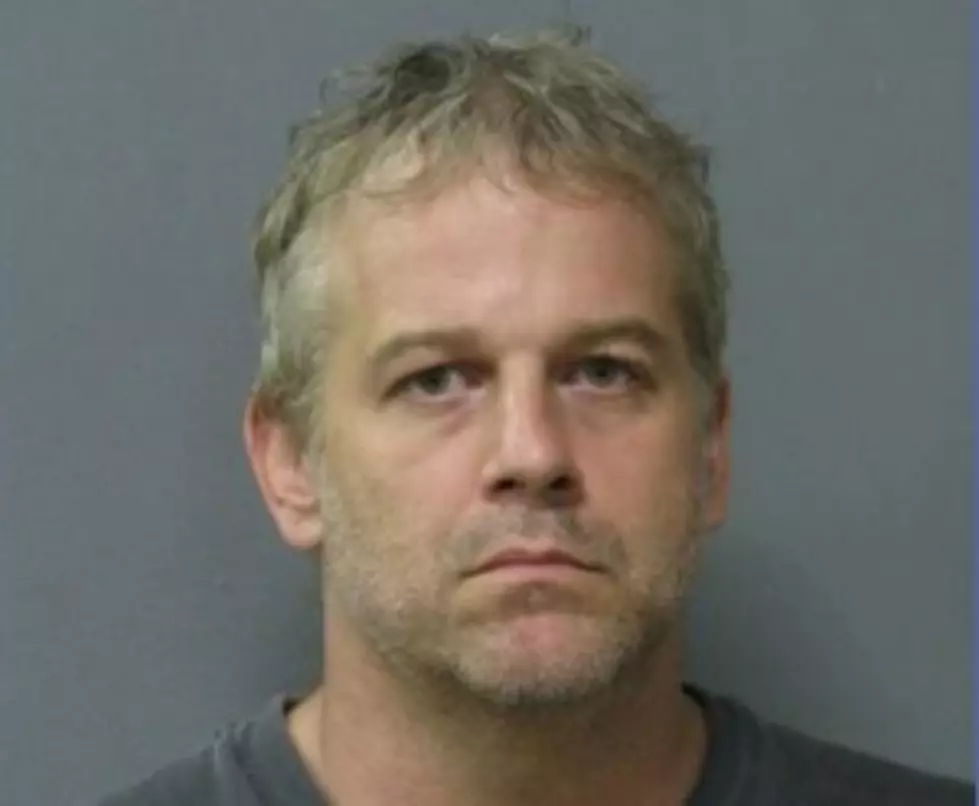 Lafayette's Most Wanted Fugitive
Wade Lohse, Lafayette Parish Sheriff's Office
Law enforcement officials have stepped up their search for Wade Lohse, the man they are calling "Lafayette's most wanted fugitive." The U.S. Marshall's Violent Offender Task Force has joined the Lafayette Parish Sheriff's Office in the search for Lohse, who walked out of a Lafayette Parish courthouse on Monday, March 25 just before his trial began on charges of vehicular homicide.
He has been charged with the June death of 29-year-old Cacie Barras, a married mother of one. Prosecutors sayLohse was driving southbound on the Youngsville highway on June 10, when he drove over the center line and hit Barras' car head on.
Corporal Paul Mouton with the Lafayette Police Department told KPEL, in June of last year, that Lohse was allegedly driving drunk when he crossed the center line of the Youngsville Highway and crossed into the path of Barras' Honda Accord.
According to information obtained by KATC TV-3, Lohse has a criminal history that is a quarter century old. He was convicted for burglary, being a felon in possession of a firearm, aggravated assault on police, and carjacki
Currently, three warrants are out for his arrest, and Lohse should be considered armed and dangerous. Law enforcement officials speculate that he could be anywhere.
Lohse is 43-years-old and is a white male. He is 5'11" tall and weighs 210 pounds. If you have information on Lohse's whereabouts, contact the U.S. Marshals Fugitive Task Force at 337-319-4086 or 337-251-6921. All information will remain confidential and a cash award is available for information leading to Lohse's arrest.
More From News Talk 96.5 KPEL