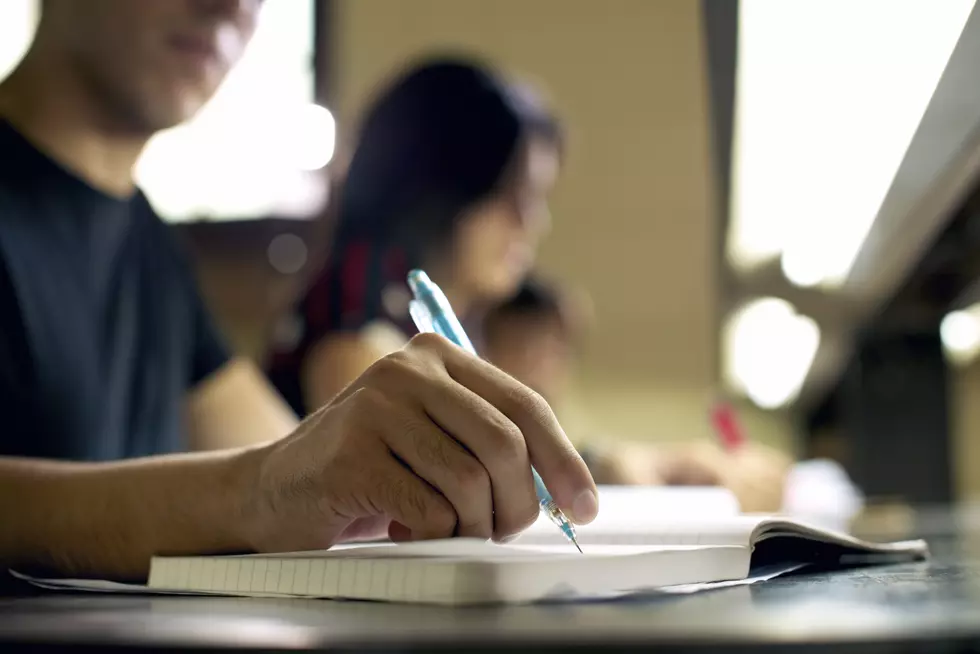 Louisiana House Republicans Favor Fully Funding TOPS Program
diego_cervo, ThinkStock
However, that comes at the cost of steep reductions across health services for the poor and disabled.
House Appropriations Committee members on Monday rewrote the spending plan for the financial year that begins July 1. The majority-Republican committee decided to make the bulk of cuts to close a $648 million shortfall on the health department.
On the flip side, TOPS would be fully financed. Higher education campuses would still take $22 million in reductions.
After a 17-6 vote, the committee sent the budget proposal to the full House for debate. All but one Republican backed the spending plan while all Democrats voted against it.
The full House is expected to debate the bill on Thursday.
More From News Talk 96.5 KPEL