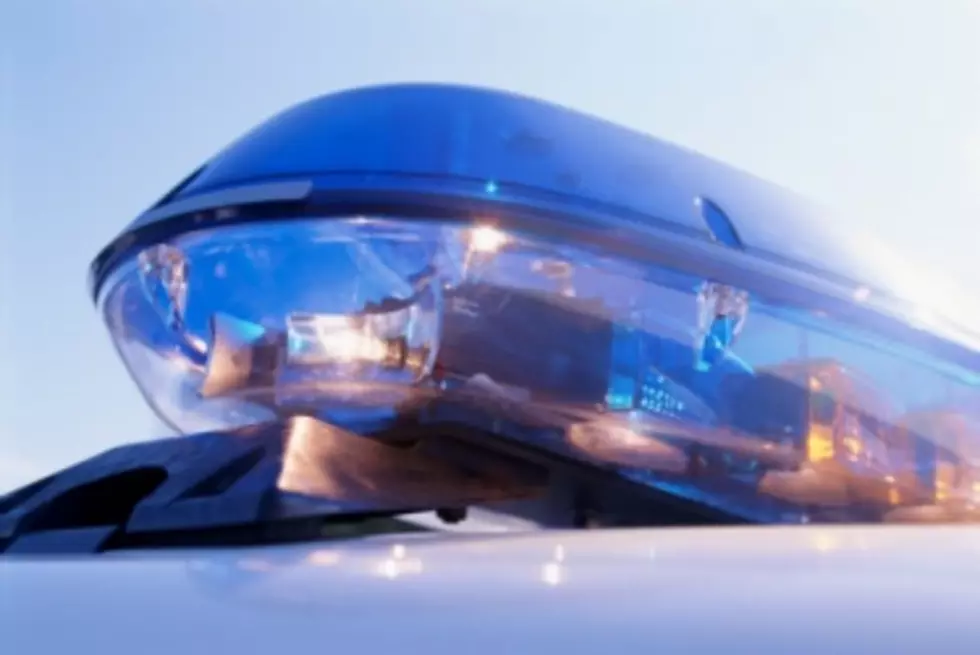 Nearly 150 Feared Trapped In Landslide In India
Police Sirens 2, iStock
NEW DELHI (AP) — An Indian official says that more than 150 people are feared buried under a landslide that hit a village in western India following torrential rains.
The local commissioner of Pune district in Maharashtra state says today's landslide in the village of Ambe has buried about 40 houses.
He tells CNN-IBN TV station that federal rescue workers are on their way to the area but have been hindered by poor roads leading to the village and continuing rain.
He says residents have begun the work of clearing the debris
Copyright 2014 The Associated Press. All rights reserved. This material may not be published, broadcast, rewritten or redistributed.
More From News Talk 96.5 KPEL