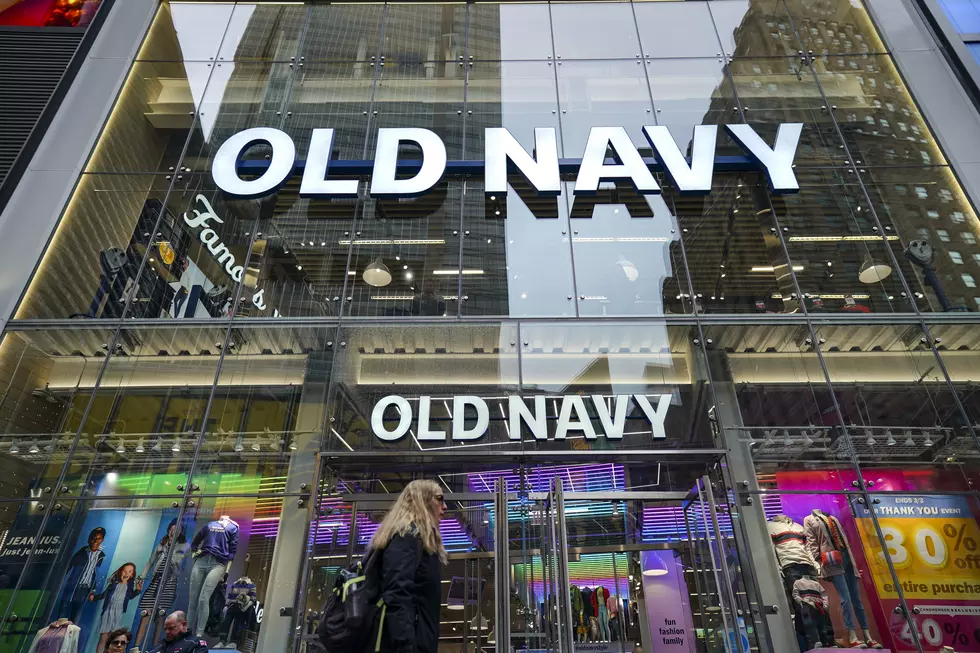 Old Navy To Split From Gap, Open 800 Stores
Drew Angerer/Getty Images
With all the talk about brick and mortar retail stores closing down right and left, it's nice to see that a major retailer is planning to actually expand. Old Navy is preparing to split from parent company, The Gap, and will be opening about 800 stores, which, according to CEO Sonia Syngal, will almost double their fleet of stores nationwide.
As of February 2019, Old Navy currently has 1,140 stores, and is planning to open about 75 new locations a year, in mainly off mall sites. The first store was built in 1994 in Colma, California, and has been a stalwart of 'Back to School' shopping for customers for years.
According to Coresight Research, over 8,200 retail locations will shutter their doors this year alone, and that includes bankruptcy filings.
Gap, Banana Republic, and Athleta will remain under the umbrella of parent company, Gap Inc. The Lafayette location of Old Navy is at 119 Tucker Dr., in front of Acadiana Mall.
More From News Talk 96.5 KPEL