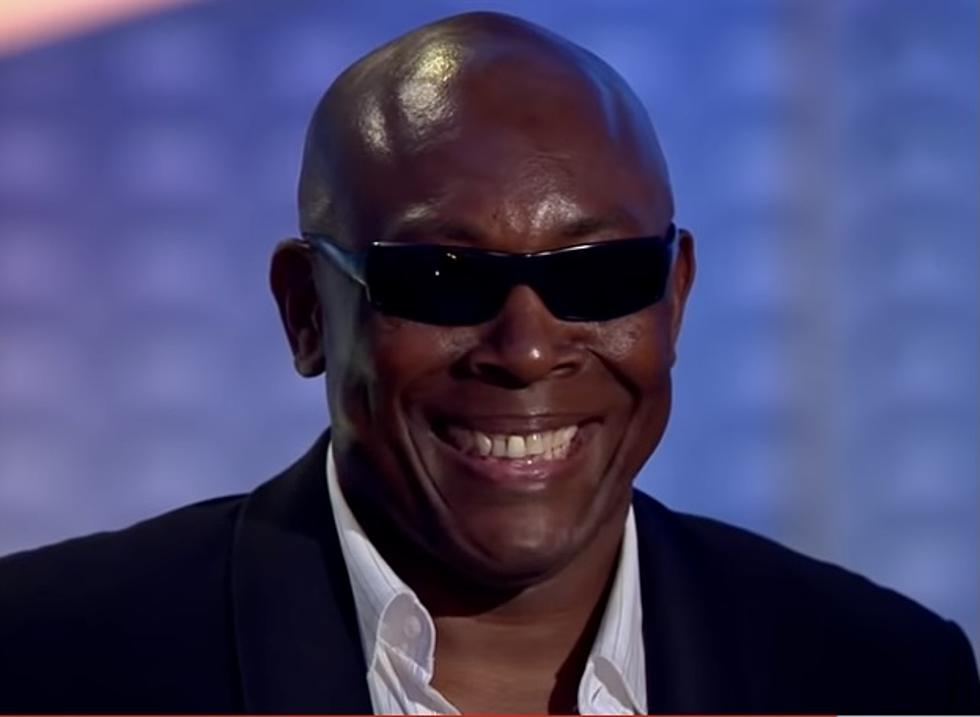 Real Voice of Milli Vanilli Dead from COVID-19
Screenshot from Willkommen bei Carmen Nebel 2015
At the peak of their success, Milli Vanilli performed in front of a sold-out audience at the Cajundome in Lafayette. There is no known video of that show currently available publicly. The show was flawless and audience members never knew the two stars never sang a note.
Fab and Rob's lip-syncing luck started to run out after a live performance on MTV in July of 1989. During the song "Girl You Know It's True", a hard drive problem caused the song to skip. The rest, as they say, is history.
So who are the real voices of Milli Vanilli? The two main voices are Brad Howell and John Davis.
Brad Howell
John Davis
The late singer's daughter Jasmin made the announcement on Facebook.
My dad passed away this evening through the coronavirus. He made a lot of people happy with his laughter and smile, his happy spirit, love and especially through his music. He gave so much to the world! Please give him the last round of applause. We will miss him dearly.-John Davis' Daughter Jasmin
A GoFundMe account has been set up for the late singer to help cover funeral expenses.
Through corona a funeral is even more expensive and for us not alone manageable. But we would like to help him to have one last performance, with people he loved and got loved from. The grand finale! We would appreciate it very much if you could kindly help us with a donation. We thank you so much in Advance. -John Davis' Daughter Jasmin

 
ALSO SEE: 30 Most Decade-Defining Memes
More From News Talk 96.5 KPEL