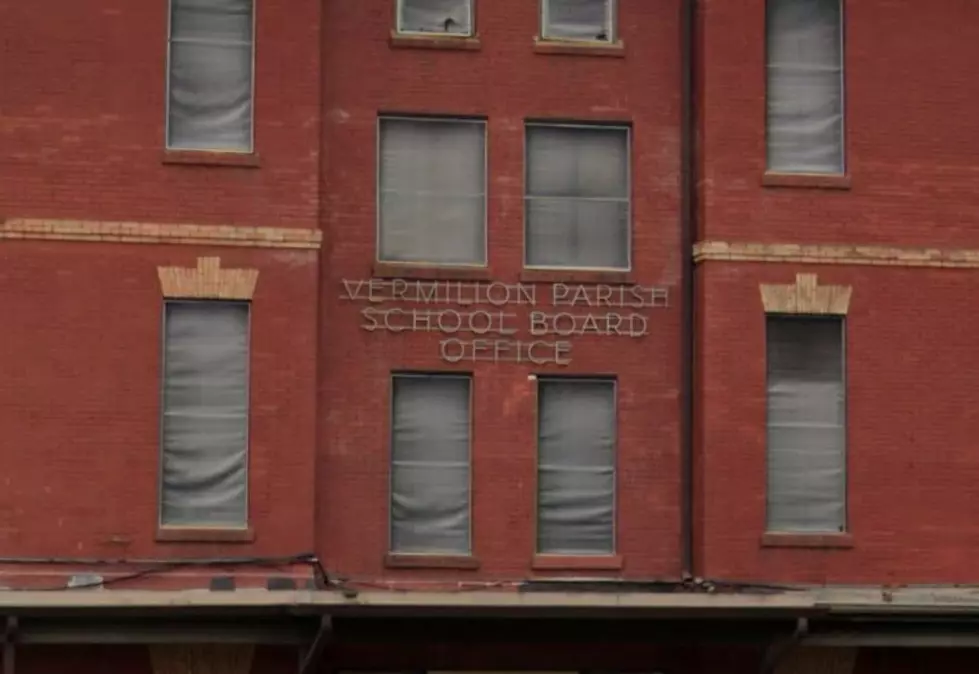 Safer Campuses Across Acadiana? New Funding Allows Local Schools to Enhance Security
Google Maps
VERMILION PARISH, La. (KPEL News) - Several school systems across the state are receiving more than half a million dollars apiece to beef up security and reinforce single points of entry on campuses. Four of those systems are here in Acadiana.
The Louisiana Department of Education is sending out more than $20 million across the state as part of its Stronger Connections Grant program. The money is being split between 39 separate school systems.
"School safety is multifaceted and a way of life" said State Superintendent Dr. Cade Brumley in a June press release when the program was first announced. "We are encouraged by the proposals submitted and pleased to bolster security measures at local campuses."
The four Acadiana districts receiving money are Iberia Parish School District, the St. Landry Parish School Board, the St. Martin Parish School District, and the Vermilion Parish School System.
More on the initiative from the Daily Advertiser:
Access control, which includes locked entry points and single-point of entry, has been promoted as a school safety best practice in the past several years. The projects that can be funded with the grants include surveillance cameras, metal detectors, other physical security equipment or minor remodeling. LDOE is also encouraging the systems to get feedback from educators, parents and the community on school safety.

Louisiana ranks next-to-last for childhood well-being in Annie E. Casey Foundation report.
Single Point of Entry
A "single point of entry" is a policy of funneling everyone through a single entrance to a school, and not allowing for multiple points of entry that could prove to be a safety nightmare in the worst-case scenarios.
School safety advocates have been vocal in the need to limit access to school campuses from anyone who may wish to commit an act of violence on a school's campus. Calls for increased school safety have risen in recent years following school shootings in Uvalda, Texas, and Nashville, Tennessee.
In both of those shootings, a person from off-campus was able to access the school with a weapon.
Continued discussions about school safety have led to changes in campus layout and access. Those changes are likely to continue.
Fast Food Secrets You Need to Know
Social media has made it possible to share all the fast food secrets and hacks you need to save a buck. Here are some of our favorites, which you can definitely use if you're ever looking for a cheap meal.
More From News Talk 96.5 KPEL