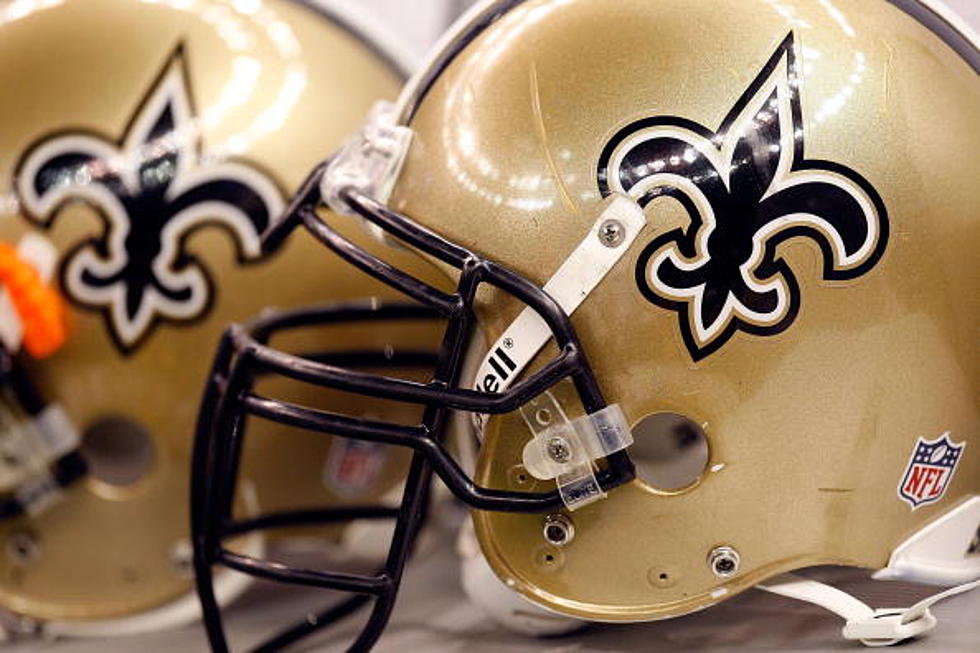 Saints Re-Sign Valuable Veteran For Cheap
(Photo by Ronald Martinez/Getty Images)
Any time you can get a valuable player for cheap, it's a good thing for the franchise. The Saints are bringing back a productive player, and they don't have to break the bank.
Fullback John Kuhn did a lot of dirty work in the running game, helping Mark Ingram become the first New Orleans running back to reach 1,000 yards since Deuce McAllister. He also collected five touchdowns to help out the Saints offense, and it looks like he's coming back for another season.
Kuhn will be entering his 11th year in the league in 2017, but clearly he still has a passion for the game. After spending nine years in Green Bay, it appears he's getting comfortable in the Crescent City.
Heading into last season, Kuhn was still considered a top-five fullback in the NFL. He's a year older, but that shouldn't stop him from protecting Drew Brees and lending a hand blocking and helping in short yardage situations. Getting him for the veteran's minimum still appears to be a solid value.
For at least one more year, Saints fans will get to yell "KUUUUUUUHN" in the Superdome. Fullback might not be the sexiest position on the field, but it's useful.
More From News Talk 96.5 KPEL