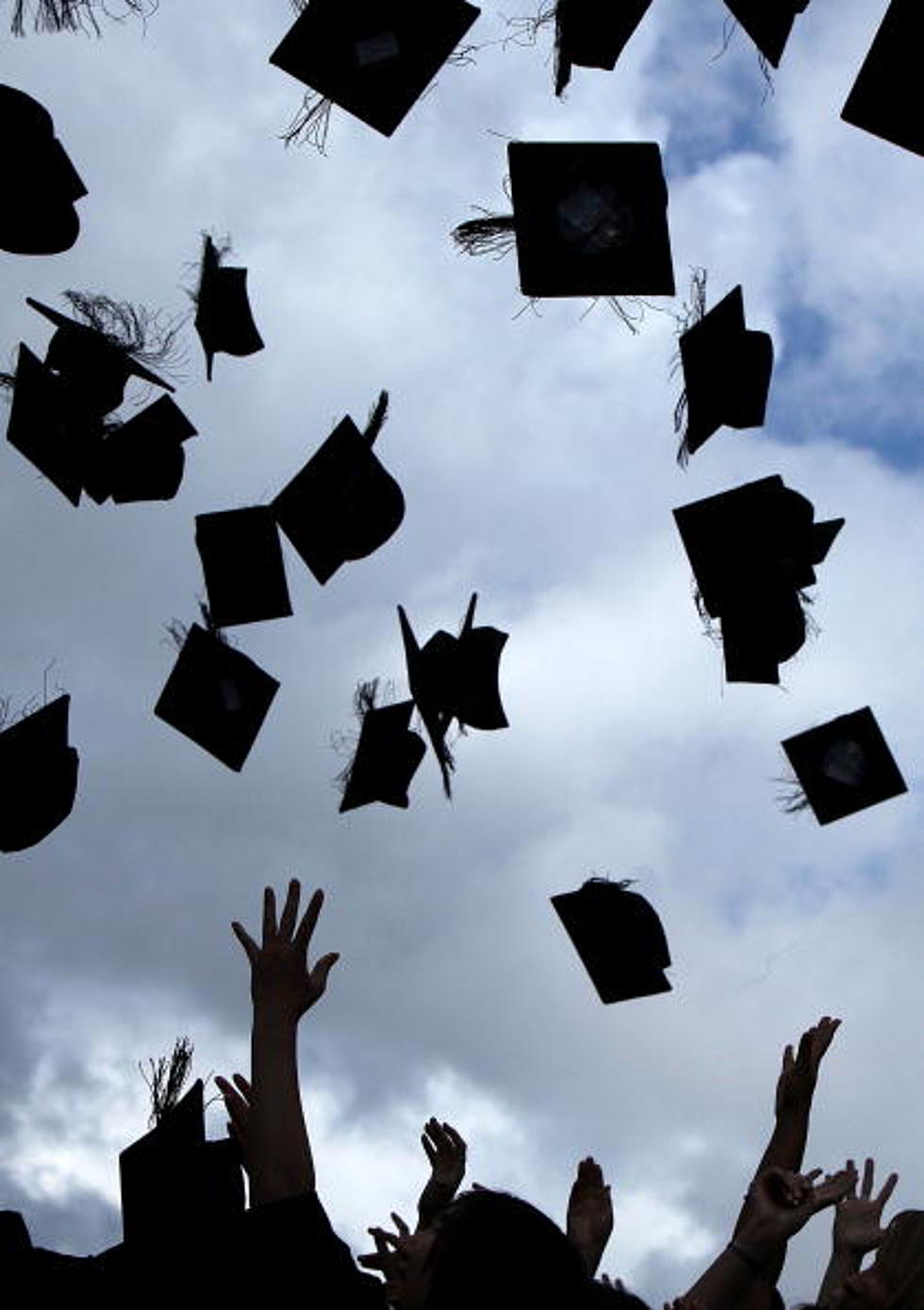 St. Landry Parish Sheriff's Office Offering College Scholarship
(Photo by Christopher Furlong/Getty Images)
The St. Landry Parish Sheriff's Office is looking to make one student's upcoming college expenses a little lighter.
Sheriff Bobby Guidroz says a $500 scholarship will be awarded to one outstanding graduating high school senior from the parish. The recipient of the scholarship must enroll as a full-time undergraduate student in an accredited college or university within the state of louisiana. The scholarship is not a loan and is awarded as a gift to help with expenses associated with tuition and related expenses. Applicants must be permanent residents of Louisiana and St. Landry Parish.
The resources for the scholarship are being made available through the Louisiana Sheriff's Honorary Membership Program.
Application packets may be picked up at participating high schools in St. Landry Parish. Completed applications must be received by the St. Landry Parish Sheriff's office no later than April 1, 2013. For further information, contact the sheriff's office at 948-5846 or your high school guidance counselor or principal.
The winner will be determined by an independent selection committee and announced by May 1, 2013.