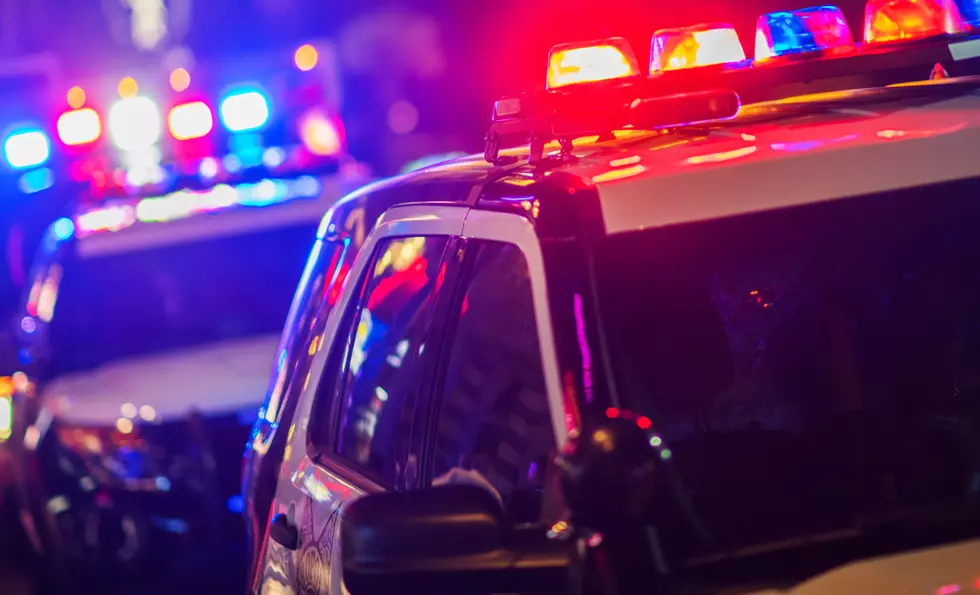 Acadia Parish Stabbing Suspect Being Sought
welcomia
The Acadia Crime Stoppers program is highlighting their search for a suspect accused of stabbing a man.
Detectives with the Crowley Police Department are seeking the public's assistance to locate Alfred M. Rigmaiden.
Rigmaiden is accused of stabbing a male subject during an incident that occurred on June 6, 2019, in the 300 block of W. 8th St. The victim was transported to a local hospital where he received treatment for his injuries.
Alfred Rigmaiden is a black male, 41 years of age. He is described as being 6'1" in height, weighing 150 pounds with black hair and brown eyes. His last known address is 418 W. Spann Ave. in Crowley. Rigmaiden is wanted for Aggravated Second Degree Battery and a warrant has been issued for his arrest.
If you have any information regarding about the whereabouts of Rigmaiden, you're urged to call the tips line at 789-TIPS or download our P3 app on your mobile device to report your tip anonymously.
More From News Talk 96.5 KPEL