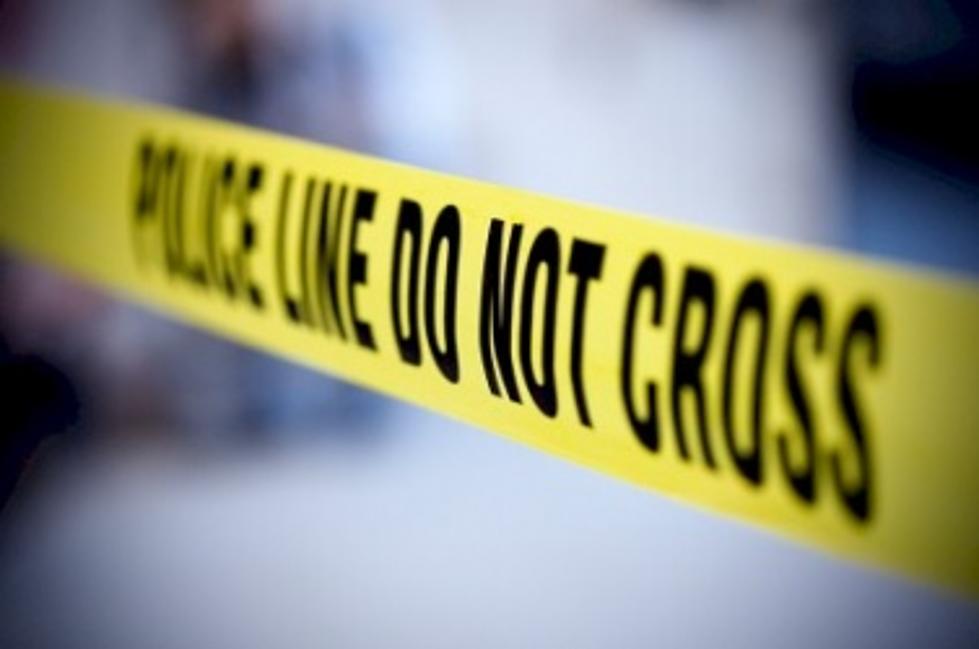 Suspect In New Brunswick Shootings Captured
Police Tape, iStock photo
MONCTON, New Brunswick (AP) — Residents in the eastern Canadian city of Moncton were able to sleep a little easier last night, following the capture of a man suspected of shooting to death three Royal Canadian Mounted Police and wounding two others.
Police captured 24-year-old Justin Bourque just after midnight last night, following an intense search.
Following Wednesday night's shooting, authorities released a photo of a man dressed in camouflage, armed with high-powered firearms, and the New Brunswick city went on lockdown.
Copyright 2014 The Associated Press. All rights reserved. This material may not be published, broadcast, rewritten or redistributed.