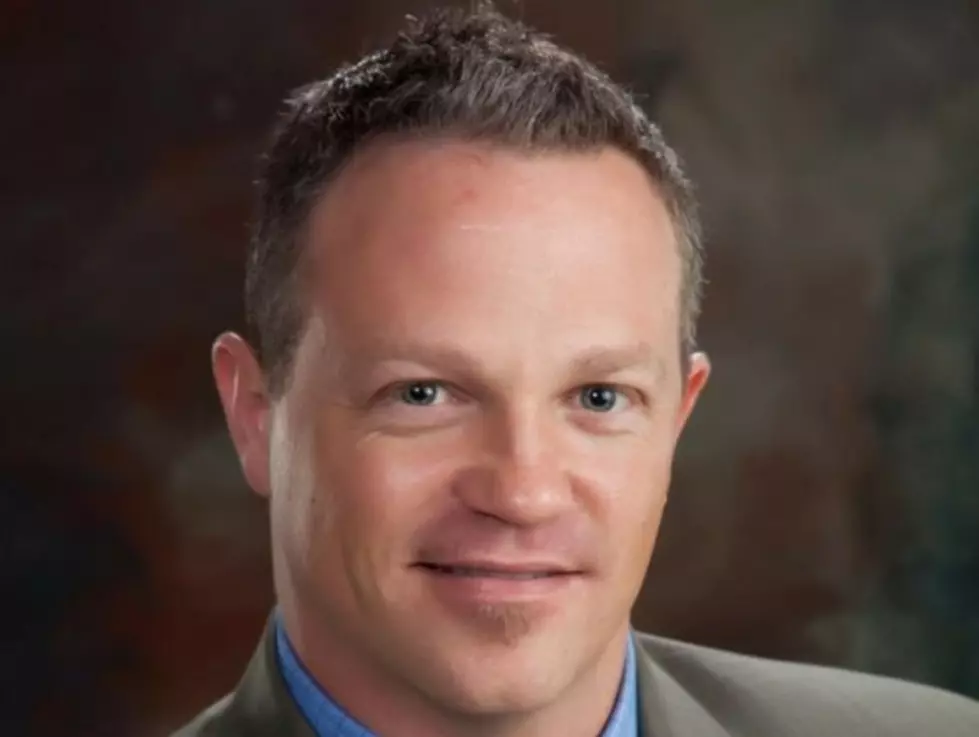 Taking Care of Your Thyroid – Get Well Acadiana (2-Part Series)
Dr. Kevin
Dr. Kevin addresses the thyroid and hormone imbalance that many people deal with on a daily basis. From real-life examples to symptoms to how to fight these imbalances, Dr. Kevin brings you the latest information.
Here are some of the symptoms that let you know your thyroid is not working properly:
low energy
mood changes
neck and arm pain
bloating and constipation
Dr Kevin will be hosting a FREE Thyroid Workshop on March 21st, 2018 at 6:30 p.m. at Hampton Inn in Broussard. Call to RESERVE your space at the FREE seminar!
Broussard/Lafayette: (337) 837-7174
New Iberia: (337) 367-2567
LISTEN BELOW to this 2-part series:
More From News Talk 96.5 KPEL