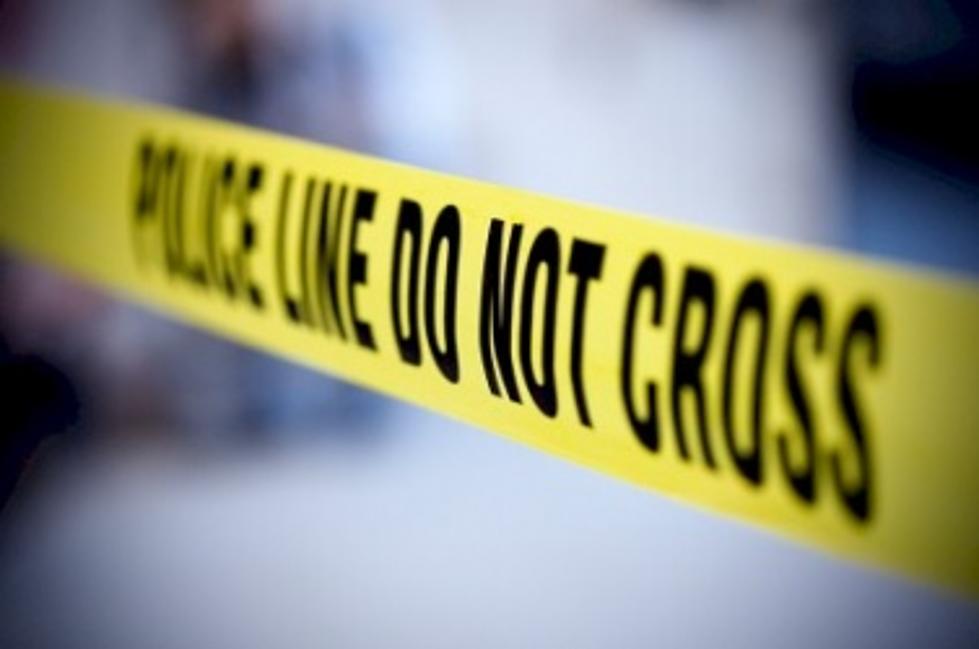 Team Rescues North Carolina Kidnap Victim In Atlanta
Police Tape, iStock photo
ATLANTA (AP) — The FBI says its elite Hostage Rescue Team has safely rescued a North Carolina man in Atlanta missing for days in a kidnapping plot.
The FBI says Frank Arthur Janssen had been abducted but is now safe after the team rescued him minutes before noon Wednesday from an apartment complex where he was held in southeast Atlanta. Janssen was reported missing April 5 from his Wake Forest, N.C., home.
An FBI spokeswoman says she doesn't yet have details about the rescue operation and how it was carried out, a possible abduction motive or whether anyone has been arrested. She says Janssen is being reunited with his family.
More From News Talk 96.5 KPEL